Volver (Dame tu mano)
"To love is sometimes a rather disgraceful fear"
— Attila İlhan, You Are A Must For Me
There will be more evenings to fail:
unbuttoned copperpods, a few crinkles
loosening the rose-ringed beaks of waxwings.
Defeather the sky and the carcass of this
dusk is a coffin we haven't nailed shut yet.
Every mother wears the agate omen of
a daughter she could not bury or flame.
Hair lengthened into a worship song –
glory to bone. Its godly quicksilver. Its faint
saudade hummed to a shivering switchblade.
Glory to breath. Ghostless haunting. I tried
to scheme myself into a quieter animal –
flattened moans, iron-kissed hooves.
But the blood plugged in its tightrope
& all I could hear was hunger, sainted,
stretched between the shrines of my teeth.
fana-baka
i am an explicit failure at teaching the aesthetics of any
veil. god is most Merciful in how He plows my hunger.
my throat is no sirr, His name is not parched in a prayer.
it is an echo unlocked in a foreign mouth. it leaves the low
bridge of my tongue hyphenated by a language that can not
be extracted like a dead wisdom tooth. an app lets me walk
5 miles in the looped darkness of my own room. anti-
depressants are an education in the false dichotomy of
seeing how far you've come without leaving where you
were. i watch an elephant give birth—the calf dropping
slick from her tired body like pomaded rock. her herd
catalyzes to a sincere keeping. they say elephants know
how to wreath a birth, keen a death. on the floor, my body
tense in its paused time— slowly flourishing into a new tusk.
—
Scherezade Siobhan is an award-winning Indo-Rroma writer, psychologist and community catalyst who founded and runs The Talking Compass— a therapeutic space dedicated to providing counseling services and decolonizing mental health care. She is the author of 3 books – "Bone Tongue" (Thought Catalog, 2015), "Father, Husband" (Salopress, 2016) and "The Bluest Kali" (Lithic Press, 2018). Her work has been featured or is forthcoming in Medium, Berfrois, Feministing, DIAGRAM, Rattle, Jubilat, VIDA among others. She is the creator and curator of The Mira Project— a global dialogue against street harassment, gendered violence and in support of women's mental health. She has performed and lectured across the world; her poems and essays are taught in psychology and creative writing course globally. Send her puppies and chocolate at [email protected], find her squeeing about militant bunnies @zaharaesque on twitter/IG.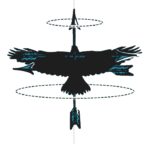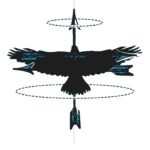 Artwork by: Charlsey Allison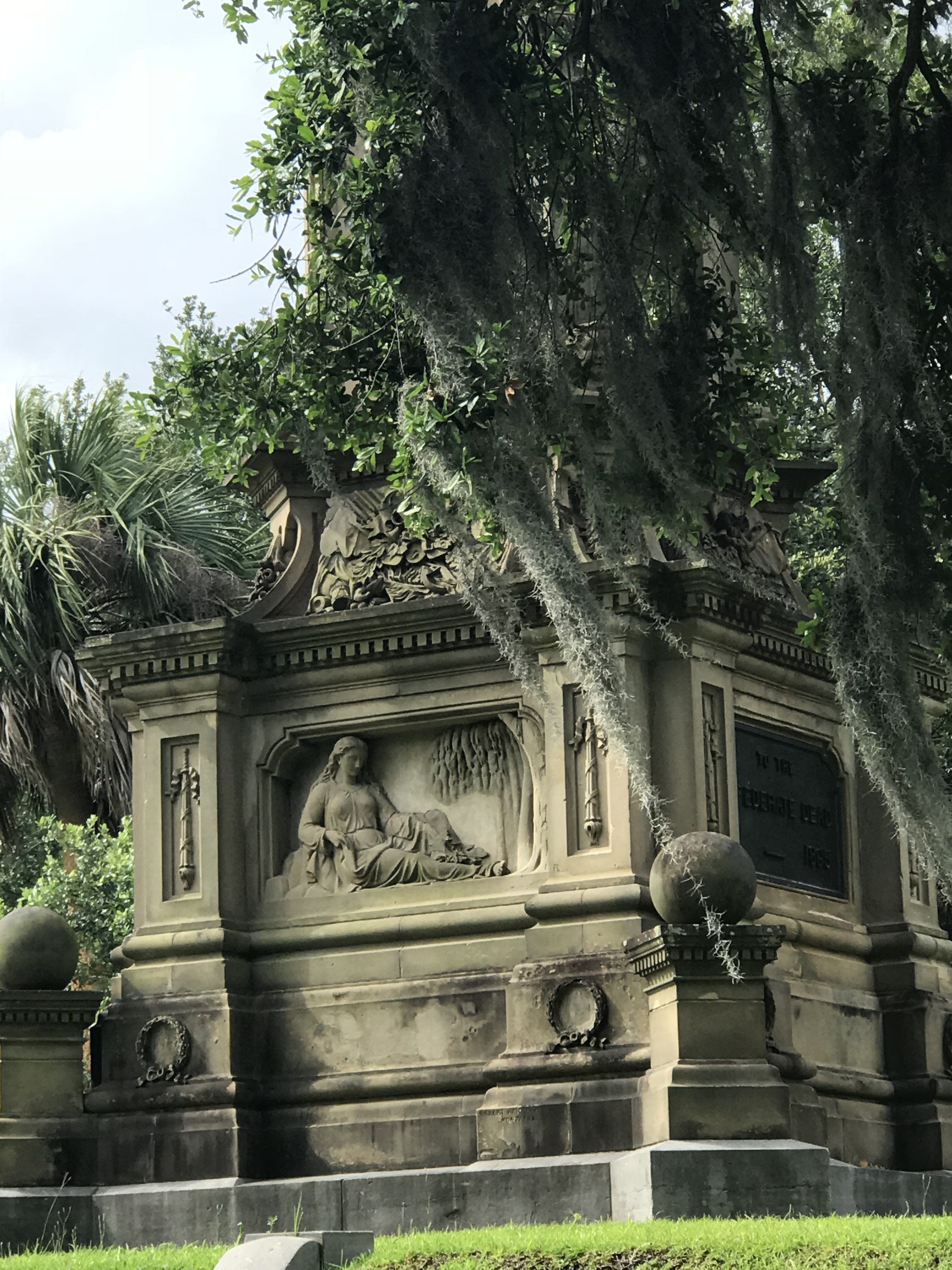 Charlsey
 Carina Allison is a short story author, poet, and newbie photographer. She is currently unpublished, but is in the process of procuring an  literary agent and publishing a compilation of short stories. She also adores otters.