At the local high school, there is a cheerleader who likes to smash windows and use the fragments to cut people, and there is a teacher who likes to grade papers using blood buckets that the cheerleader provides, and there is a principal who likes to reprimand the aforementioned cheerleader and teacher by planting trees in their honor, and the parking lot is full of trees now, and cars crash into these trees, giving the cheerleader more glass to harvest and the teacher more buckets for grading, and the assessment committee is upset with the statistically significant increase of blood-red-ink because recent literature suggests that red is a harsh color and blues or purples are preferred for marking student work, and the principal fumes at this development and responds by decorating the hallways with orchids, and the orchids all wilt from lack of sun.
The cheerleader says Give me an H!, and she becomes a star, bright and hot and nourishing.
—
James R. Gapinski is the author of the novella Edge of the Known Bus Line (Etchings Press, 2018) and the flash collection Messiah Tortoise (Red Bird Chapbooks, 2018). His short fiction has appeared in The Collapsar, Hobart, Juked, Monkeybicycle, Paper Darts, and other publications. He lives with his partner in Portland, Oregon. Find him online at jamesrgapinski.com and on Twitter @jamesrgapinski.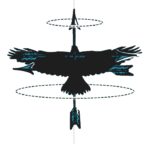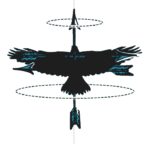 Artwork by: Olivia Pridemore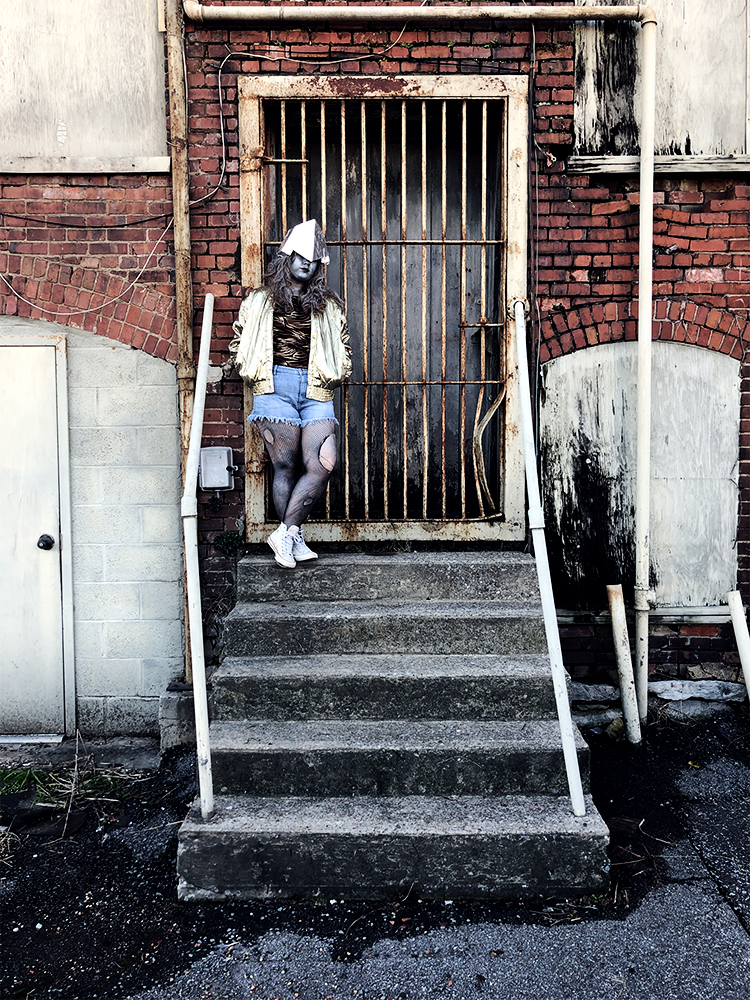 Olivia Pridemore is a multi-dimensional artist based in Nashville, TN.  She is the Editor-in-Chief of Silver Needle Press and teaches writing courses at Austin Peay State University.  Her works have appeared in Portland Review, Permafrost, Sand Hills, Bridge, The Ocotillo Review, The Raw Art Review, Round Table, Ampersand, and elsewhere.