After the explosion at the oil refinery outside of town; after 72 people died in the fire; after the company closed its doors and the buildings sat empty and the smoke stopped billowing from the giant cylinders that rose into the sky; after all that—people traveling the highway past the refinery began seeing white wisps walking along the side of the road; wisps like slivers of fog; wisps that appeared and disappeared like blinks, whose tops seemed to turn like heads as cars passed; wisps with nowhere to go.
—
Kristin Kozlowski works in Alternative Healthcare, but she uses her B.A. in English/Writing as often as possible. Read her words online at Chicago Literati, Longleaf Review, Flash Frontier, The Broke Bohemian, and others. If you're on Twitter: @kriskozlowski.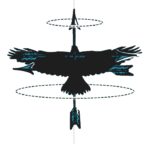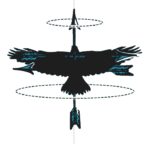 Artwork by: Natalie Ciccoricco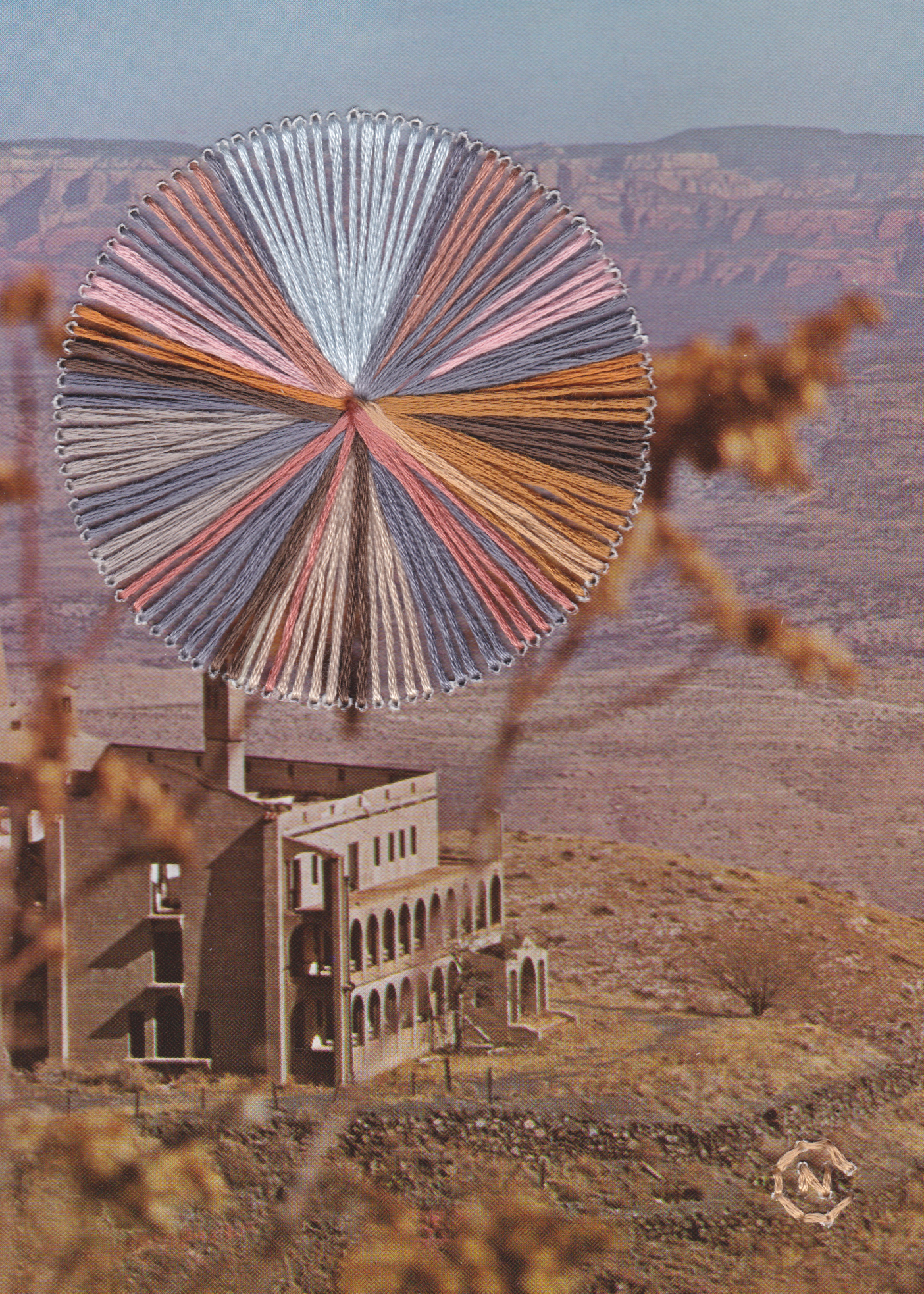 Natalie Ciccoricco's mixed media collages are original, analog works that mainly consist of embroidery thread and found images, which she use to weave together new narratives on paper. By re-using old materials, it is her hope to give them a new life and meaning.
Links
Website: www.mrsciccoricco.com
Instagram: @mrsciccoricco