THE BODY COLLECTION
with thanks to T Kira Madden (microprose) and Roy G. Guzmán (poetry) for judging the shortlisted entries, and to Ashley Inguanta for curating artwork for each winning piece
MICROPROSE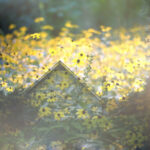 Winner: "The Jelly Beans We Bought Near Black Rock" by Amelia Morand
Published: October 25, 2019
Artwork by: Ashley Inguanta
Runner Up: "Spaced On Average an Inch Apart" by Julia Dixon Evans
Published: October 21, 2019
Artwork by: Ashley Inguanta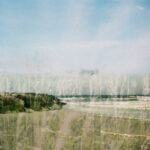 Honourable Mention: "the body is a situation" by Melissa Matthewson
Published: October 16, 2019
Artwork by: Ashley Inguanta
shortlisted: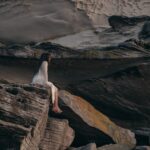 "Nerve Flossing" by Lauren Apfel
Published: October 11, 2019
Artwork by: Daria Shevtsova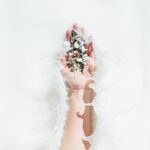 "Mitzvah" by Daniel Elder
Published: October 7, 2019
Artwork by: Evie Shaffer
longlisted: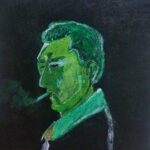 "Clawing" by Jared Povanda
Published: October 30, 2019
Artwork by: Muthuvel Deivendran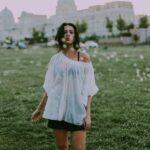 "Hurts So Good" by Sionnain Buckley
Published: November 4, 2019
Artwork by: Anastasiya Lobanovskaya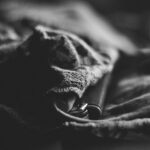 "Dear Delores Dale" by Jen Fawkes
Published: November 18, 2019
Artwork by: Shayna Bruce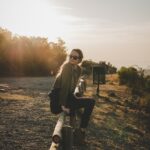 "The Joke" by Jennifer Fliss
Published: November 25, 2019
Artwork by: Ivandrei Pretorius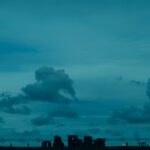 "We're All Trying To Get Back Home" by GCB
Published: December 13, 2019
Artwork by: Flora Westbrook
POETRY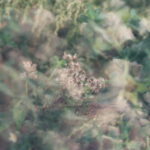 Winner: "To Make a Highly Suspect Body" by Carlo André
Published: October 23, 2019
Artwork by: Ashley Inguanta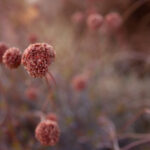 Runner Up: "this is a trans poem about swans" by Danielle Rose
Published: October 18, 2019
Artwork by: Ashley Inguanta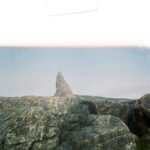 Honourable Mention: "The Body Analog" by Sarah Ann Winn
Published: October 14, 2019
Artwork by: Ashley Inguanta
shortlisted: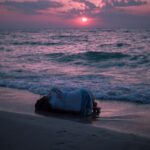 "Obliterated Ómbligo" by Maritza Estrada
Published: October 9, 2019
Artwork by: Маша Реймерс
"The Whole Day's Train is Filled with a Poem So Sad That My Body Could Collapse Into It" by Ojo Taiye
longlisted: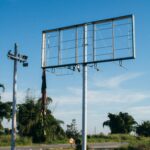 "My Fatty Body with Ad Copy" by Jay Eddy
Published: October 28, 2019
Artwork by: Pedro Santrini
"[               ] of color is the white-tongue's way to rip us of all the names our body's wear" by Erin Noehre
Published: November 1, 2019
Artwork by: Mobola Odukoya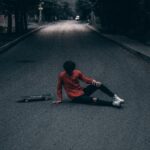 "My Father Wears a Hawaiian Shirt to Die In" by Lannie Stabile
Published: November 8, 2019
Artwork by: Elijah O'Donnell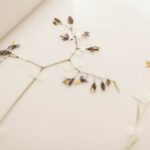 "The Mirror is Still Covered With Fog" by Katie Manning
Published: November 15, 2019
Artwork by: Andreea Ch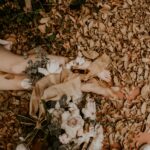 "Body Miscellaneous" by Jessica Bixel
Published: November 20, 2019
Artwork by: Flora Westbrook
The Judges
Microprose: T Kira Madden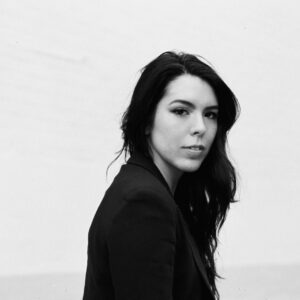 T Kira Madden is a lesbian APIA writer, photographer, and amateur magician. She is the founding Editor-in-chief of No Tokens, and facilitates writing workshops for homeless and formerly incarcerated individuals. A 2017 NYSCA/NYFA Artist Fellow in nonfiction literature, her work has appeared in Harper's, McSweeney's, and The Sun. She is the author of the memoir LONG LIVE THE TRIBE OF FATHERLESS GIRLS (Bloomsbury), and lives in New York City. She currently teaches at Sarah Lawrence College.
Poetry: Roy G. Guzmán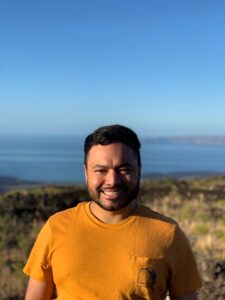 Born in Tegucigalpa, Honduras, Roy G. Guzmán is currently pursuing a PhD in Cultural Studies and Comparative Literature at the University of Minnesota, where they also received their MFA in creative writing. Roy's work has appeared in the Adroit Journal, Poetry magazine, and The Rumpus. They are a 2019 NEA fellow and a 2017 Ruth Lilly and Dorothy Sargent Rosenberg Poetry Fellow. Roy is the author of "Restored Mural for Orlando," which was turned into a chapbook to raise funds for the victims of the Pulse nightclub shooting in Orlando. Their debut collection,Catrachos, will be published by Graywolf Press in May 2020. Website: roygguzman.com. Twitter: @catrachxs.
Artwork created by: Ashley Inguanta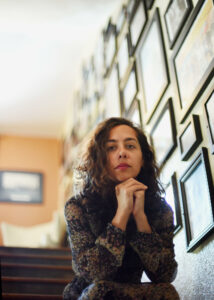 Ashley Inguanta is an art and portrait photographer. Starting out in photojournalism, Ashley found her love for landscape, place, and human expression as she navigated the world of newspapers in the late 2000s. For five years, she served as Art Director to SmokeLong Quarterly, and she's also collaborated on book cover projects with indie publishers like Burrow Press and Press 53. Additionally, Ashley is the author of three collections: A chapbook, The Way Home (Dancing Girl Press 2013); a hardcover art and poetry collection, For the Woman Alone (Ampersand Books 2014); and Bomb, a full-length collection of poetry (Ampersand Books 2016). Her newest full-length collection of poetry and prose, The Flower, is forthcoming with Ampersand Books.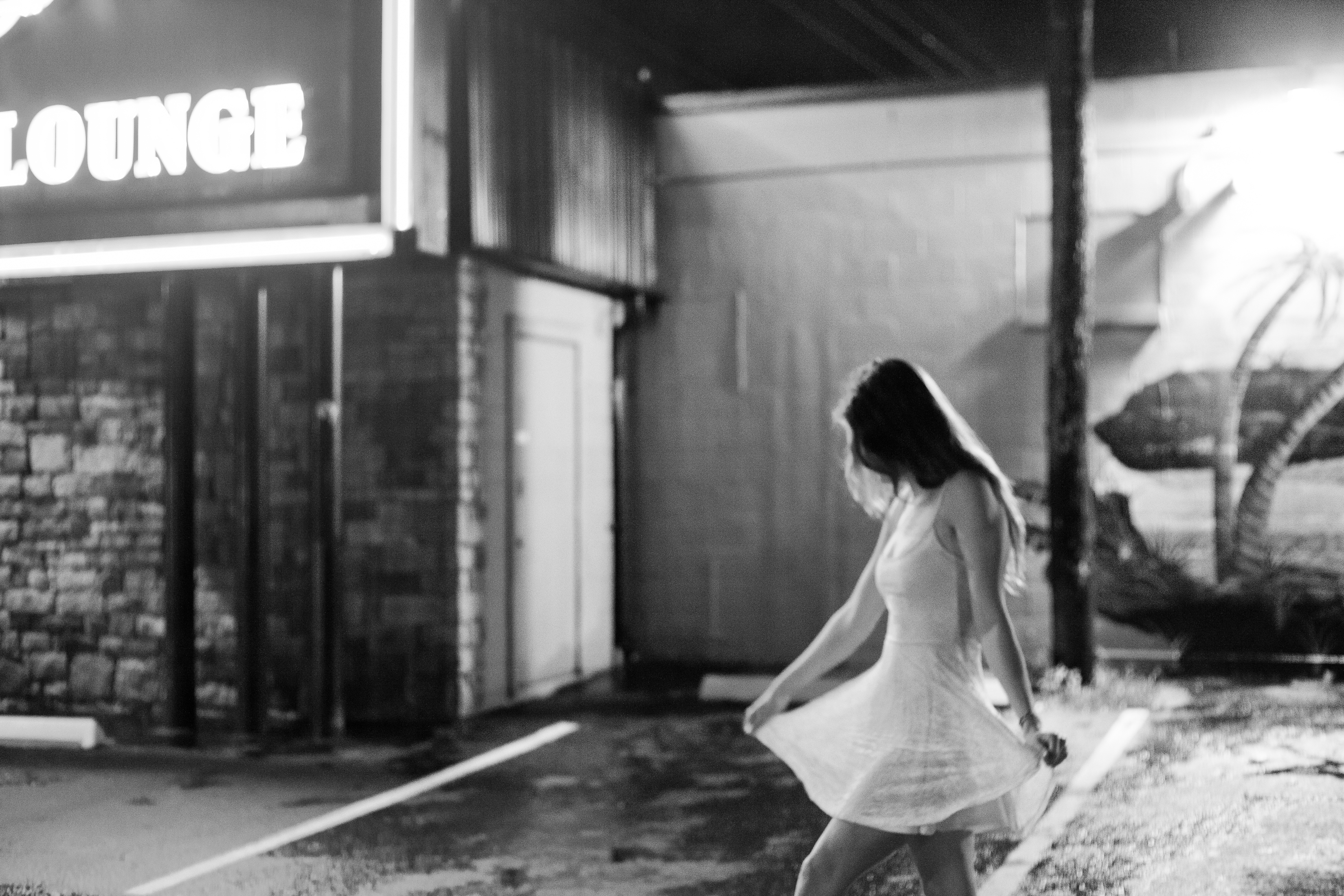 Photo by: Ashley Inguanta