"To Make A Highly Suspect Body" placed first in THE BODY contest (poetry), judged by Roy G. Guzmán, who had this to say about the winning submission: "I was blown away by "To Make a Highly Suspect Body"'s urgency, language, and sense of self. The epigraph instructs the reader to contextualize this poem in the aftermath of Trayvon Martin's murder. Yet, so much of it takes this specific tragedy to comment and provide a call of resistance against violence. By reexamining the killing of Trayvon Martin, the poem incriminates history, objects, people, communities, transcontinental spaces, and nation states. It's an intimate journey; it's also a global call for solidarity." — For Trayvon Martin They are gonna need PRECARITY / handcuffs between letters / need the whole wide Nile's commerce / splitting up the merchant shores / will need to strip down / the Mississippi mambo to a low drum / mere beats across burrs / will need the booted man formed / unmerciful & helmeted his / a dandelion seed head TO MAKE A BODY HIGHLY SUSPECT they're gonna need DEFERENCE / like the one dreams have for sleep / gonna need miles of shoes by / electric wires & busted windows / boarded up & smoking from their cracks / will need the tax / collector's daughter / pointing at the line-up & feeling / between her legs / need the clock to air / no more its chime un-groaned still TO SUSPECT A BODY HIGHLY, MAKE a tar-like snowman stick-armed / & doomed to melt away, make / a rain cloud in a basement, make / a horse for anywhere but Troy / make the doll in its casing play / by shaking it, MAKETH lie on the valley / of the shadow, make it stare at its mosaic / glass image & pick itself out with blood nails TO HIGHLY MAKE A SUSPECT BODY COMPENSATE with your attributes / you are gonna need to pile on high / the meals served, as if last ones / gonna need the  river's  country kid / covered in leeches, gonna need more / ruffian  ruffles / more pomp more walks down / the isle & camera records of the beautiful  / violent, braveries you only wish for / silent to be salient to be salt TO MAKE A HIGHLY BODY SUSPECT you are gonna have to reverse a SENSE / of a one to slices: thirds & fourths & the like/as / a sense of / reverie to a mare galloping / the shores from Benin to Biafra, a sense / of you to a broke down / embryo-ed adult / a sense of approach to a one / of imminences, meteoric wipeout / a sense too of what a nation is a / landmass is an area is a peoples is a / house is a mountain is a valley to / a boarder a limit a container a kind / of a lifeshare a concave scraped to a dome — Carlo André was born in Peru, raised in Miami, and served as a combat medic during Operation Iraqi Freedom. He studied English in Florida and is presently working on a first collection of poetry. His work has been featured in Sand Journal and Funicular.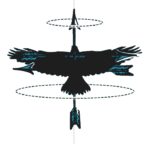 Artwork by: Ashley Inguanta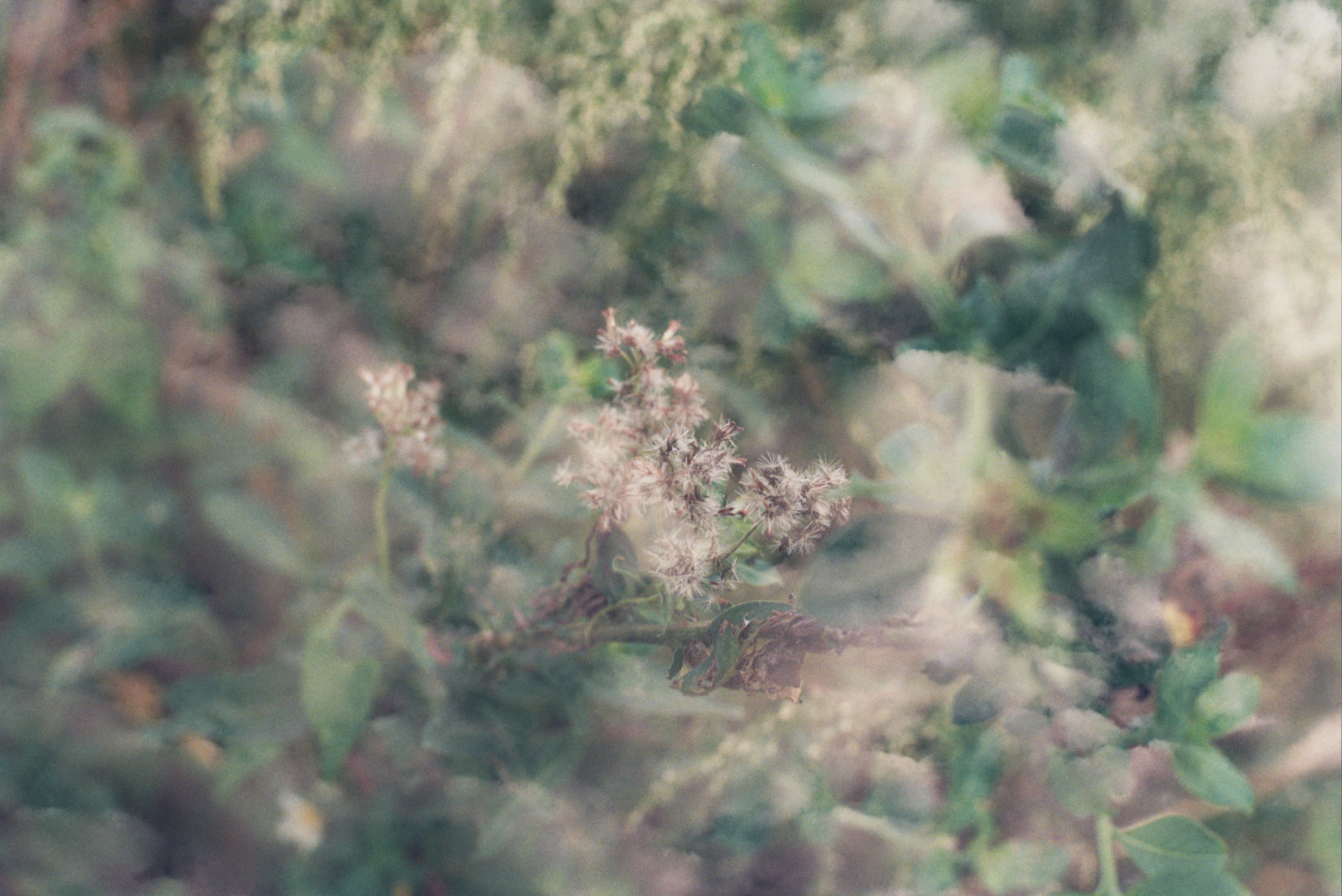 Ashley Inguanta is an art and portrait photographer. Starting out in photojournalism, Ashley found her love for landscape, place, and human expression as she navigated the world of newspapers in the late 2000s. For five years, she served as Art Director to SmokeLong Quarterly, and she's also collaborated on book cover projects with indie publishers like Burrow Press and Press 53. Additionally, Ashley is the author of three collections: A chapbook, The Way Home (Dancing Girl Press 2013); a hardcover art and poetry collection, For the Woman Alone (Ampersand Books 2014); and Bomb, a full-length collection of poetry (Ampersand Books 2016). Her newest full-length collection of poetry and prose, The Flower, is forthcoming with Ampersand Books.