We are the glint of setting light that catches a snowdrift. We are the momentary blindness; you are the heavy-handed steering. We are the fingerless palms that, long ago, populated locked and frozen waters. We pressed our breath into the black ice, left it slick, hidden and wet. What is rubber to feed in our realm? The frozen sea spills the cold, a cloak around our age. Ice hangs like décolletage adorning flat and open land. We have been waiting here. It might as well be for you. We were not beside you when you failed to roll down the window even a crack, smoke staining the 1998 upholstery a veloured mustard. Smoke fogged every mirror, obfuscating our reflections. We were in the mirror, but those tears welling behind the eyeballs of a 12-hour drive were yours. We are the hanging drifts of snow bursting with dying sunshards, the blush pinking the air with Sedna's grainy mist, announcing the colors awaiting your exposed flesh. Nosetip, earlobe, cheek, wrist. We are the hungry horizon cannibalizing our sun. We can live off the fat of the land. We do not ever say this. You say this. We have lost knuckles to creation. You struggle with the frosted door. You regret your exit, wordless, without so much as a kiss on the forehead of a tiny, speeding, sleeping heart. You do not listen. You scream. You have words that long to be muffled by sheer expanse. You scream, again. We do not speak often. We are not contained within the carnage of the ancient car wrecked behind you. We are witnesses. We stick our tongues to the rusted chasee, forging hoarfrost obelisks, monuments of warning that are lost under these blankets of windwashed snow, like pages of a book stuck together with a spill. We make the powerlines aware of their impotence. We are sick of fathers holding all the knives. You walk along a road that no longer belongs to your feet. Ice has reclaimed her sovereignty atop the cracked and crumbling concrete. You palm a smoke you will never get light. You still have lips. You will not thirst. You fail to be awed by this. We hang our bodies about your footfalls. Momentum is useless if it is unremarkable, unremarked. We do not wish you well. We do not wish. We see the length of this sunset lighting fire under a path longer than your own. You hear the barking of dogs echoing underground, claws scraping up from underneath the permafrost. Your feet tire from stamping down snow. Your bones will be left for the dogs and the birds, all save the wretched fulmar. You will find no rest in Adlivun. Our halls barred against those who abandon. We were the nagging you felt when you were warm, early this morning. We did not bloom from a headache. We are the 100 words for snow you will never pronounce. —

Dylan is Dad who sneaks off in the small hours to write. Dylan is a writer who spends his afternoons as a dinosaur. He has work published in Entropy Magazine, Literary Orphans, jmww, WhiskeyPaper & Hobart. His book 101 Adages for the Millennial is available through Maudlin House. Find him on twitter @MacTaylor89.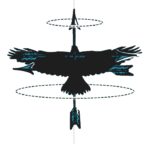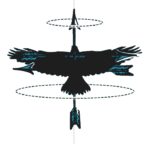 Artwork by:
Patricia Bender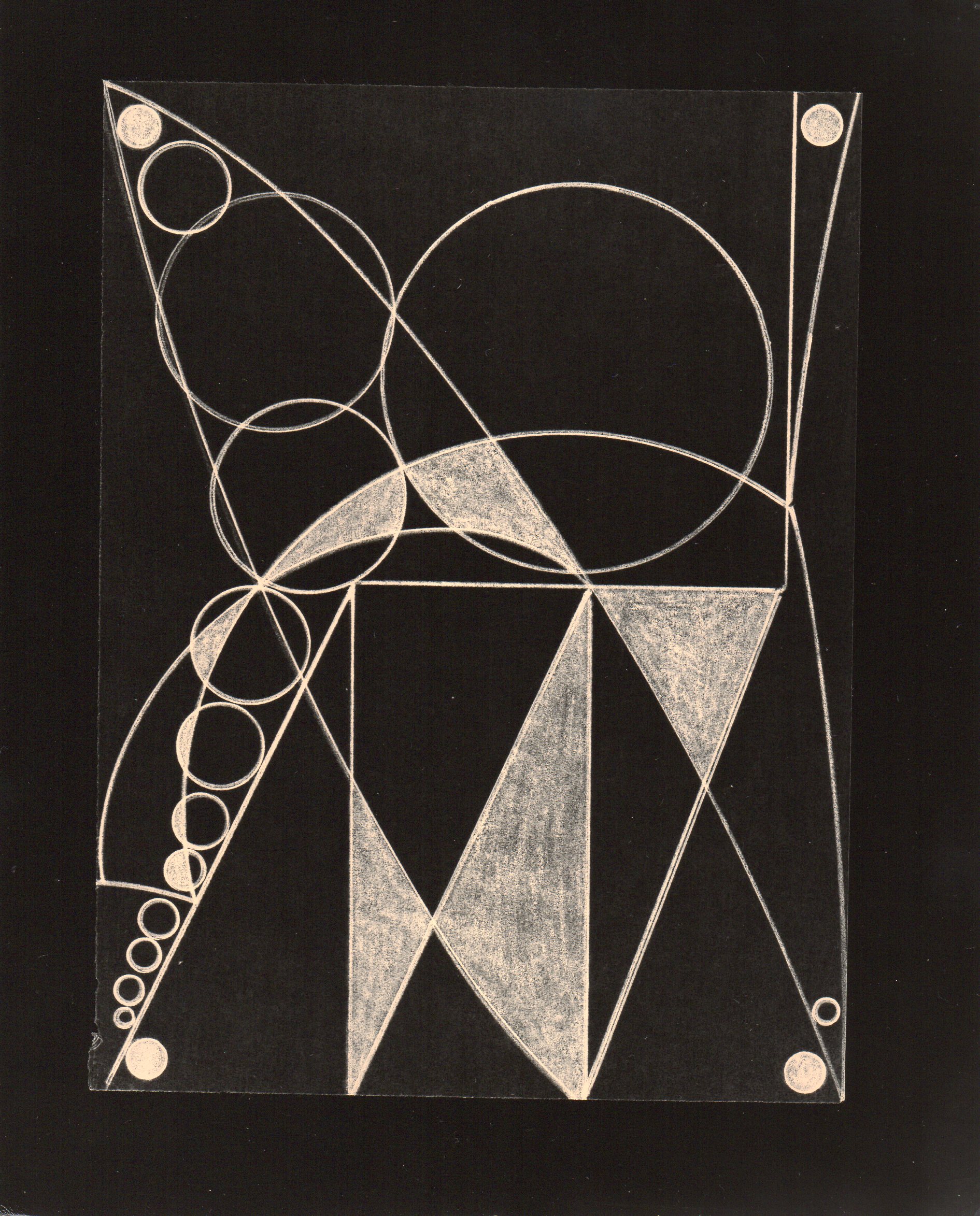 Patricia A. Bender is a photographic artist living and working in New Jersey and Michigan. She began studying photography in the early 2000s, and was hooked from the moment she shot and developed her first image. She works exclusively in the darkroom with black and white media, and personally creates each image from the moment it is conceived through the finished gelatin silver print. Bender has exhibited in solo and group exhibitions internationally and is the recipient of numerous awards for her work. Her work has been published in several publications, including Harper's Magazine, and is held in the collection of the Philadelphia Museum of Art as well as many other public, corporate, and private collections.