Everything begins with your hand aloft, strangling a coupe, raising a toast. Bubbles rumble out of your throat, a burgeoning storm, your mouth the waterfall. No, it was never a coupe, but a glass; no, a plastic cup; and it was never champagne, just water from our last bottle. You have
washed ashore on a mattress, an island in a sea of bare marble. The house is empty; this is your last night in it. But every new minute now brings reparation: the dining table, once disassembled, is now whole again. Cardboard boxes send books scrambling for their cases. Curtains unfold at
once, like dark sheets of hair slipping out of an untied ribbon. Paintings and photographs lurch up the walls. The clothes you grabbed on the day you left float before the shelves until they can recall their right place. Next, your father is returned: he errs into the kitchen, where the last
chords of Hallelujah can be heard. You return. Suitcase abandoned in the hallway, hands shaking, you return. Here, just for you, the faded smell of the familiar, an aching loss like the scent of your infant brother's hair. Your father the curator has kept your room untouched for one year.
Twelve months of absence, twelve months since the war, twelve months during which he reigned alone over a kingdom of slowly decaying pantries. Ants have made the fridge their dominion. Syrian dust hovers above the valley that splits the mountain ranges open like rotten fruit. At last,
the final day returns. You run backwards up seven stories in the dark until you reach home. In his mind, your father's plans to get you out of the country unravel. The electricity clicks back on, the walls of the power plant summoned back together by a magnetic hand. Your best friend appears
in the doorway. She kisses you and takes back all of her goodbyes. Tears crawl up her cheeks and shrink into the pink triangles beneath her eyes. In three years she will sit next to you on the first day of school and tell you her name. At night, bombs bolt from broken buildings into the entrails
of invisible planes. Pilots recoil to their homeland down south, climb into beds where their wives lay sleeping. With them, the sound of explosions recedes; bursts of blinding light coax us back to sleep. One by one, the words on the CNN ticker dissipate, block letters losing ground to the lull
of summer. The landline stops ringing. Your parents run to the restaurant they left precipitously, settle once more before their plates for their last dinner together. In an hour your father will be thirty-nine once again. At home where you remain alone, the final girl almost falls prey to the
monster. One by one, her friends resuscitate. Outside your window, the night has thrown a thousand darts of light onto the sprawling hills. From the cloudless air, a silent breath is returned to your throat.
—
Marie Baléo is a French writer born in 1990. She began writing fiction and poetry in 2017. Her work has since been nominated several times for a Best of the Net award, and her poems and stories have appeared in Passages North, Yemassee, Litro, Lunch Ticket, Tahoma Literary Review, and elsewhere. She is an editor for Panorama: The Journal of Intelligent Travel. Marie grew up in Beirut, Lebanon, and Oslo, Norway. www.mariebaleo.com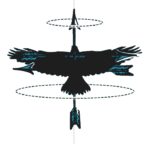 Artwork by: Faizan Adil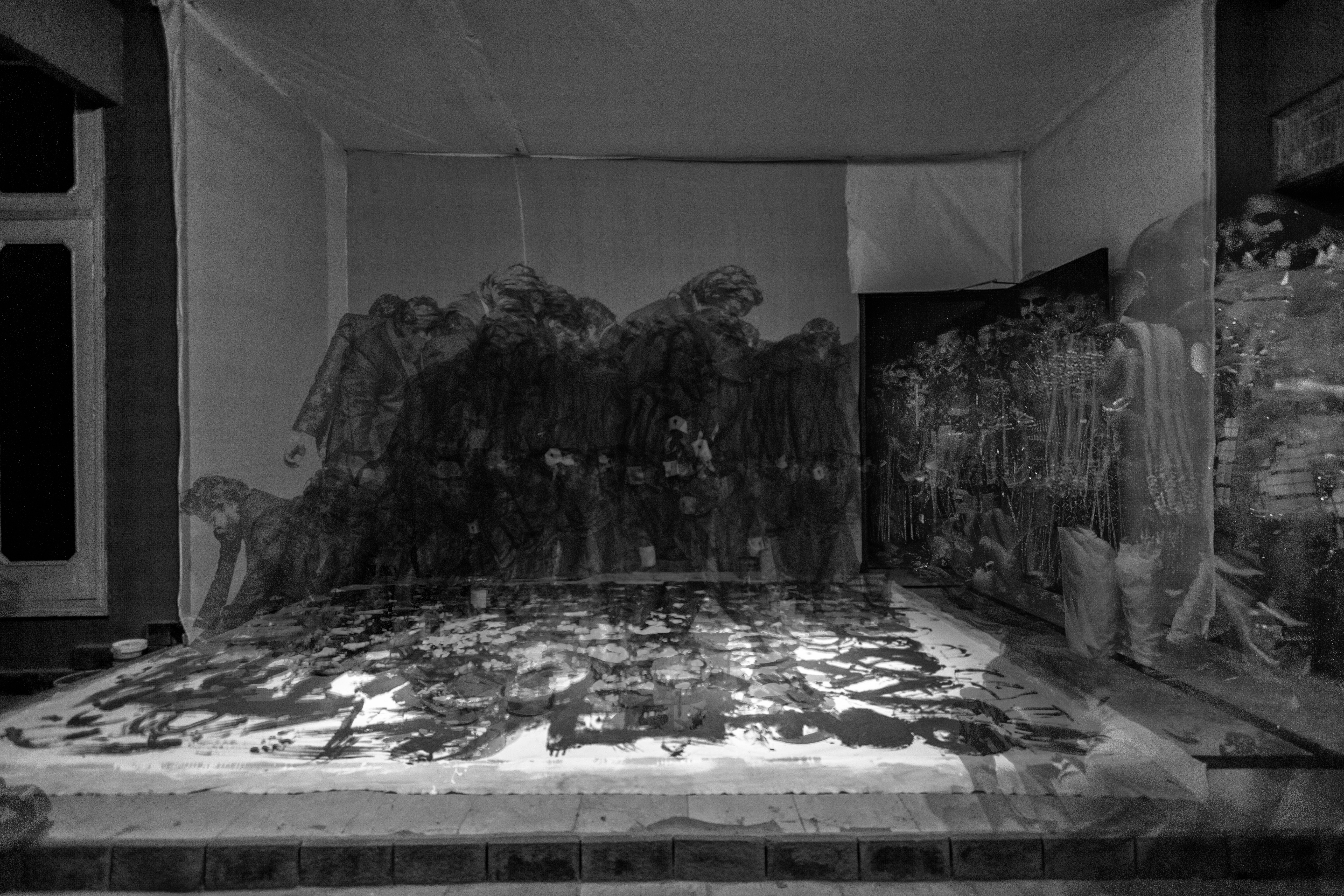 Faizan Adil is a Lahore-based Pakistani documentary and conceptual photographer. In 2015, He completed his BA (Hons) In Mass Communication from Beaconhouse National University, Lahore. His undergraduate degree thesis was 'The role of photography and photojournalism in Pakistan. He has been working as a freelance photographer since 2013.
Links
Website: www.FaizanAdil.com
Instagram: @Faizan_Adil