I like to be a small fish in a small pond.
I press play on the roof of the lake.
I press play sometimes and hear rain.
*
The pond is small.
There's a thin filmy layer of algae on the bottom, on the top.
The shadows are tropical colors.
The sunspots make me glow.
I am glad and toothpick small.
*
They say 'Aim to talk 25% and listen 75%.'
So I take aim.
I am aiming. My body wriggles with the effort.
I haven't had a voice all my life so I 100% listen.
I am a small fish.
A sword fish.
My voice in my throat throttles me.
I aim 100% towards the surface.
I break through like opposite rain.
*
The clouds above the lake are a pasteboard, pasted with birds.
Above the lake: the clouds the moon the birds the boat.
The boots in the boat. The bodies in the boots in the boat.
The nets.
Why are there nets.
*
I concentrate on the sun
beams killing me.
Soon I am
small, silver
-wrapped.
I am micro
wavable.
*
If you are reading this, preheat to 400 degrees.
Please remove eyes, remove skin.
I have no skin
or
I have a new skin, browning at the edges.
Do not eat the face. It's my face.
It's a small face.
Maybe you will salt me, freeze me, thaw me, cut me into thirds.
Maybe I will be a third of something.
Maybe I will be lemoned and thymed.
*
The pond is (maybe) smaller now.
Or, (maybe) the pond is huger. Or saltier. Or less salty.
Or absorbed into the earth.
Or absorbed into a bigger body of water.
Or is in fact a bigger body, absorbing.
*
I used to think that inside the pond was a universe
I remember the bliss of raindrops
I remember swallowing a small rock once
I remember coming up for air, landing in a net
I remember the blood red bottom of a boat
I remembered the universe was below me, under the boat, like two good swims away
Is a swim a unit of distance
It used to be.
—
Melissa Goodrich is the author of the story collections Daughters of Monsters and The Classroom, as well as the poetry chapbook If You What. She earned her MFA in Fiction from the University of Arizona. Her work has appeared in American Short Fiction, The Kenyon Review Online, CRAFT, PANK, and others. Find her at melissa-goodrich.com and @good_rib.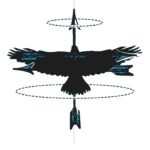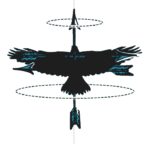 Artwork by: Jaakko Kahilaniemi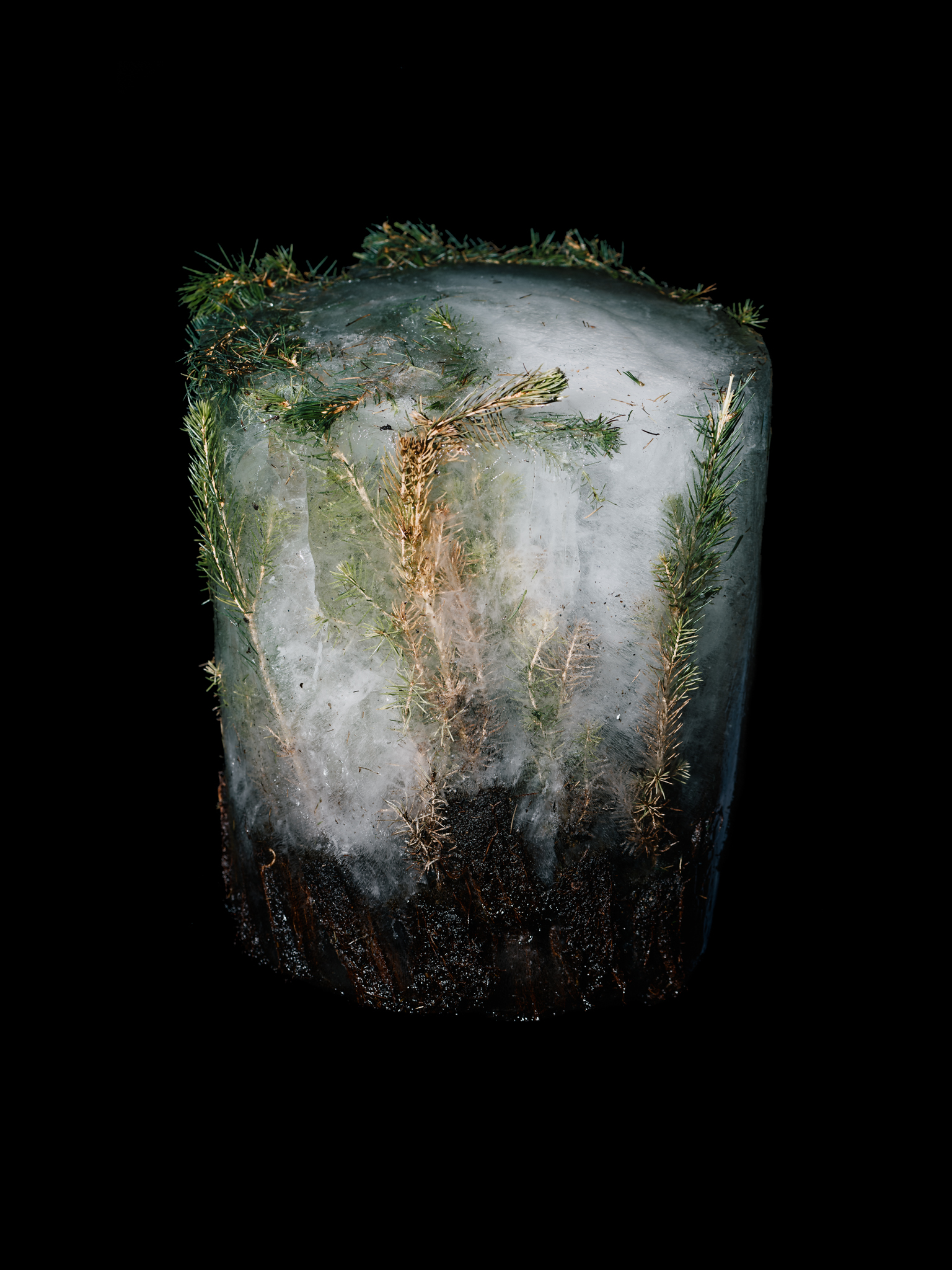 Jaakko Kahilaniemi (b.1989, Finland) received his MA in photography from Aalto University of Art, Design and Architecture in Helsinki Finland in 2018. He won the prestigious ING Unseen Talent Award Jury Prize in 2018 and Majaoja/Backlight Prize in 2017. He was selected as one of the Lens Culture Emerging Talents in 2017. He was also one of the ten finalists in Hyéres Photo Festival and one of the ten finalists in Fotofestiwal Łódź in 2018. 
Links
Website: jaakkokahilaniemi.com
Instagram: @artist_jaakkokahilaniemi