Louis J. Simpson's Summer Retreat
The cliffs here are perfect for suicides. Instead, where even words are whipped away on ocean winds, Simpson built tennis courts and shouted love all. He meant nothing-nothing. Or perhaps he meant, "I have nothing now, but that fact is merely temporary." The goal: to score, to leave love as fast as a racquet can swing.
In my hand, I hold an image, a grainy photo of his timber baron's home printed on cheap cardstock, available for free in the visitor center. His house was barn big, topped with a gambrel roof and dormers that looked out on the outraged sea of Oregon's fierce edge. Here, where that decadent house burned down, I read a placard that says that this summer home was a Christmas present for his wife, and no one knows how the fire started.
A friend told me another story once, claiming that on the night of the fire, the Simpsons hosted an orgy—"drugs and whores," he said. In either version, Simpson is just another goose who laid a golden, infertile egg. Between the fire and financial losses, he could not maintain Shore Acres, and in 1942, he donated his land. It was an old story: L'oeuf all. Even so, I still hear my friend's envy, the longing carved into the timbre of his voice. Every word was a wish. He had no room for reverence, not since the lumberyards shut down. The saws and splitters, now silent, widened the gap between where we were and where Simpson had been.
Enamored by turbulence, I return and return to the sea. The land holds no memory of the house, or the man, or the wife. This wind enacts erasure and erosion. The tennis courts are a broken slab, slowly consumed by devouring weeds. I can't imagine trying to play amidst the gusts, gauging and adjusting my stroke only to have the shot blown wide. I wonder how many strays sailed beyond recovery, soaring briefly before dropping into the churning froth.
I head north, down a well-graveled path, where the state now tends his garden. This is what remains: sumptuous roses in pine-sheltered rows, tulip beds and privet hedges, bear grass and begonias. People plan weddings and pose for pictures. The garden house is a gift shop.
Among water lilies, Simpson's heron statues still hunt, their beady bronze eyes peering through the murk for koi they cannot strike. Arrogant in their safety, the fish flash color, and once again, I turn my coat collar coastward. I veer from the Cape Arago lighthouse to find the time-cut rock. The ocean has its own ideas. It seethes, buffeting my skin with salt.
—
Siân Griffiths lives in Ogden, Utah, where she teaches creative writing at Weber State University. Her work has appeared in 
The Georgia Review
, 
Prairie Schooner
,
Cincinnati Review
, and 
American Short Fiction
 (online), among other publications. Her debut novel 
Borrowed Horses
 was a semi-finalist for the 2014 VCU Cabell First Novelist Award. Her second novel 
Scrapple 
and her short fiction chapbook 
The Heart Keeps Faulty Time
 are forthcoming in 2020. Currently, she reads fiction as part of the editorial teams at 
Barrelhouse 
and 
American Short Fiction
. For more information, please visit 
sbgriffiths.com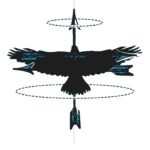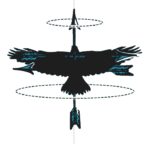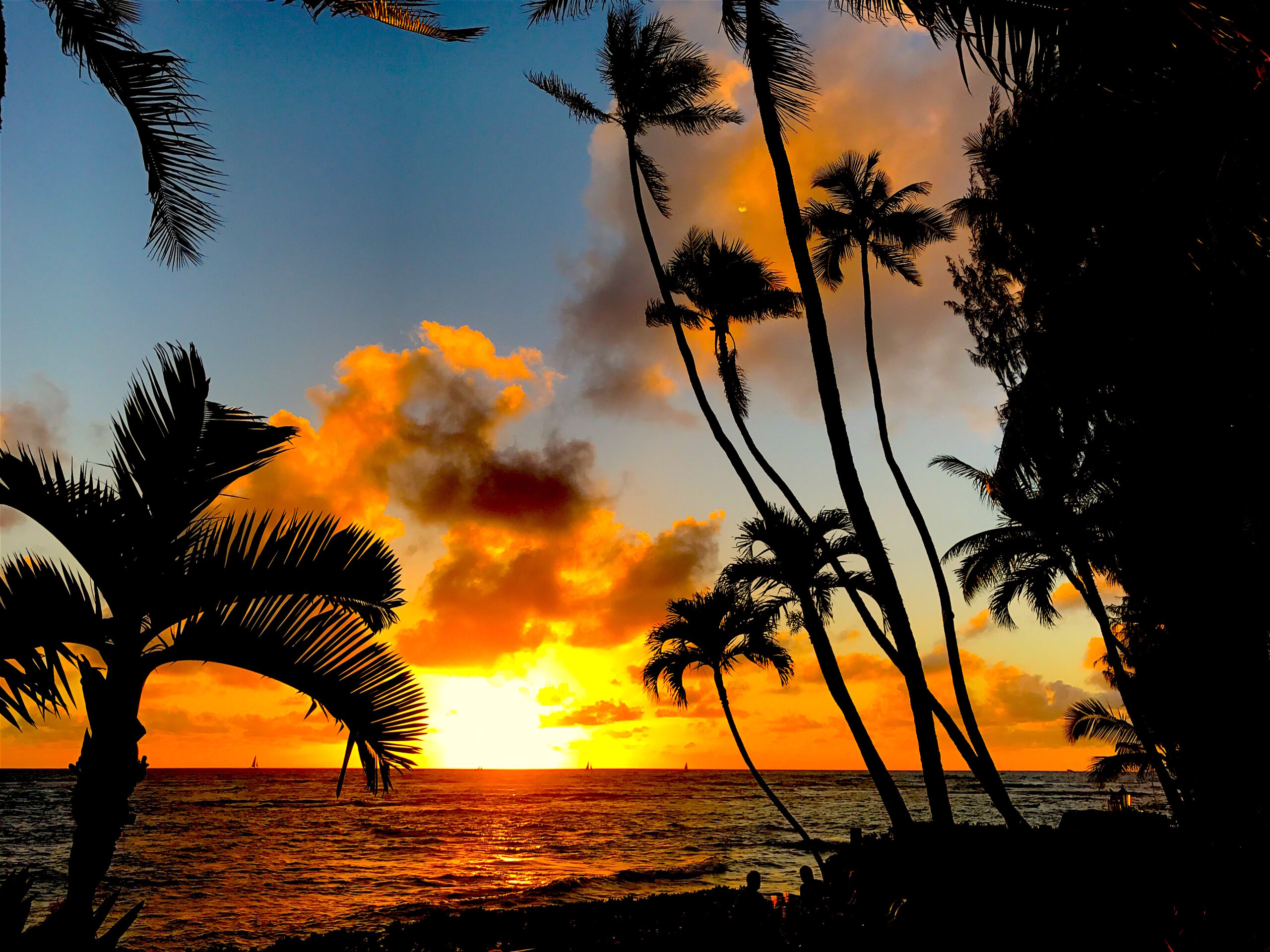 Kirby Michael Wright's new book is THE QUEEN OF MOLOKA'I, a true story adventure based on his grandma's life and times in Hawaii. He won the 2018 Redwood Empire Mensa Award for Creative Nonfiction.
Links
Website: kirbywrightblog.wordpress.com