Upstairs, Mother drew
pen-and-ink clouds.
Her cigarettes and sherry swirled.
Stained glass in Father's
surgical house. Smashed
on ethylene enamel
cloisonné fumes
and reeling still.
—
Martha Webster is a nurse living on Long Island. Publications include The Collagist, Cortland Review, Laurel Review, Mad River Review, Prairie Schooner, and the Provincetown Arts Magazine.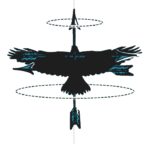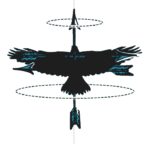 Photo by: Ana Prundaru