We seek to publish work with the grit of heavy-duty sandpaper: words that will tear and scar.
Send us your literary, speculative, experimental, or absurdly unclassifiable, just make it bold and beautiful.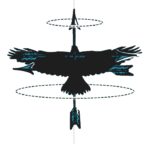 Past and future contributors! Please keep us informed about your upcoming news (publications, workshops, nominations, awards). Email us: pidgeonholesnews@gmail.com.
Have some artwork you think we'd be interested in? Please submit through our Submittable page, or send us a query: pidgeonholesart@gmail.com. We'd love to see your work.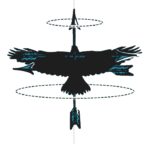 Logo by: Robert James Russell