the lovers in galilee
hello bogus north.
hello sap green, emerald
and even the winking yellow-green
of God's eye with a joke tinged pink
or a tear or both,
where not even the lovers know,
unless they're dipping their toes
in the sea of galilee green.
hello a joke that gets sad
and Kinneret laughs anyway
because laughter is a sadness's
shining wisdom.
hello north that is not north.
hello the lovers expert in the ways
green is nothing but navigation.
february
a bright gone thing,
a february.
a bright sin confessed
then retained, crimped
into the shape of winter's adolescence,
a syringa, stage fright.
a bright thing gone
a february unearthing
the diary in which she wrote
when things dried ochre in autumn,
that nothing stays bright,
as if it were consolation.
and now february,
her face filling out,
all the sweet bright baby snow
melting off her high cheekbones,
her chance-taking,
her aching.
—
Laura Page is a poet and artist from the Pacific Northwest. Her work has appeared in widely in print and online, most recently in Yes Poetry, Maudlin House, Crab Creek Review, Tinderbox Poetry Journal, and The Fanzine. She is the author of a chapbook, "epithalamium" which was named the winner of Sundress Publications' 2017 chapbook competition.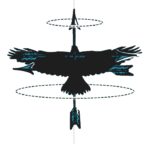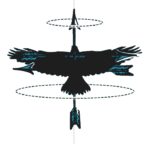 Artwork by: Nadia Gerassimenko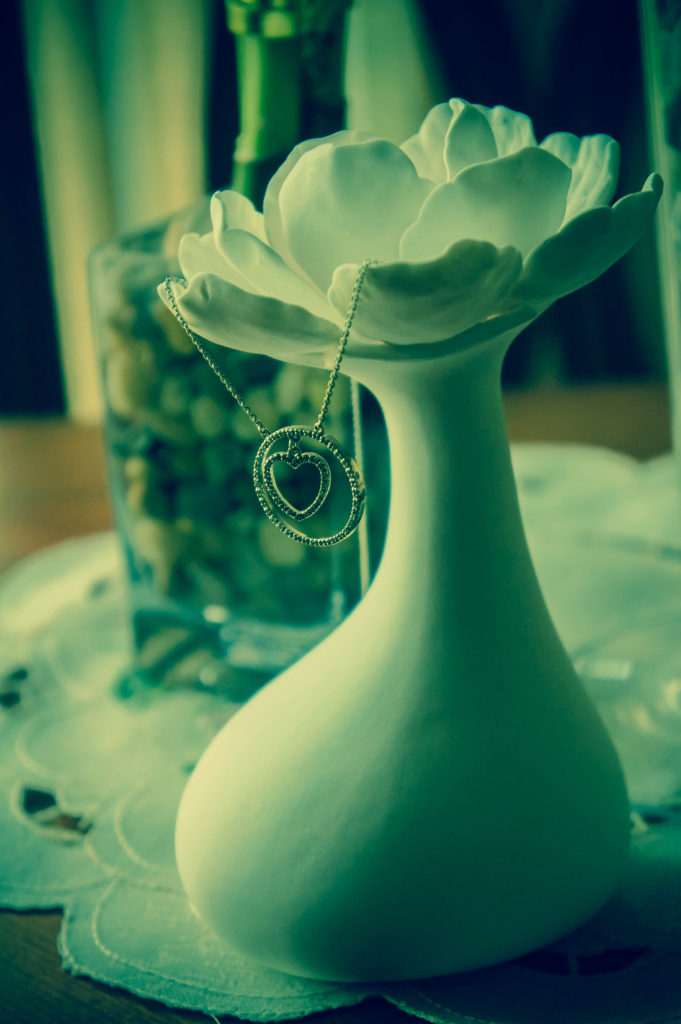 Nadia Gerassimenko is the founding editor of Moonchild Magazine, managing editor at Luna Luna Magazine, and proofreader at Red Raven Book Design. She is a freelancer in editorial services by trade, a poet and writer by choice, a moonchild and nightdreamer by spirit.
Links
Twitter: @tepidautumn