I am not a woman
though I feel made from a piece
of something, not sky
Nor earth, maybe ashes or dust
a shed of cells and hair
that greys and shines from
glaze that glows with second hand
beauty, like 1000 crows with terrible wingspans,
blackout curtains for sleeping
bodies and pale new shine
on the lower half
of the moon, pulling the tides in
a long stretch over
the lands edge, soaking and lurking
over, under and in, all the way in my
pants pushed down at the end of the bed
where I lay without curves, a straight road,
a strait without waves or curls
of smoke I came
not bones, not a man's rib or a
block of marble not the
sculptor they make me out to be
just a cog in the stream of lives that follow
one after another to a cage, like
a cave, not a hole but a shelter,
not a nest but a chamber filled with
poison gas
that kills small birds. a coal mine
that collapses while the men,
saving only themselves, pull out in time.
—
Shawn McClure is a visual artist and writer who lives in New Jersey. Her work has been published Noble/Gas Qtrly, Jellyfish Review and other places around the web and in print.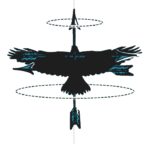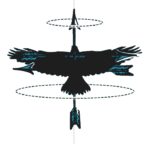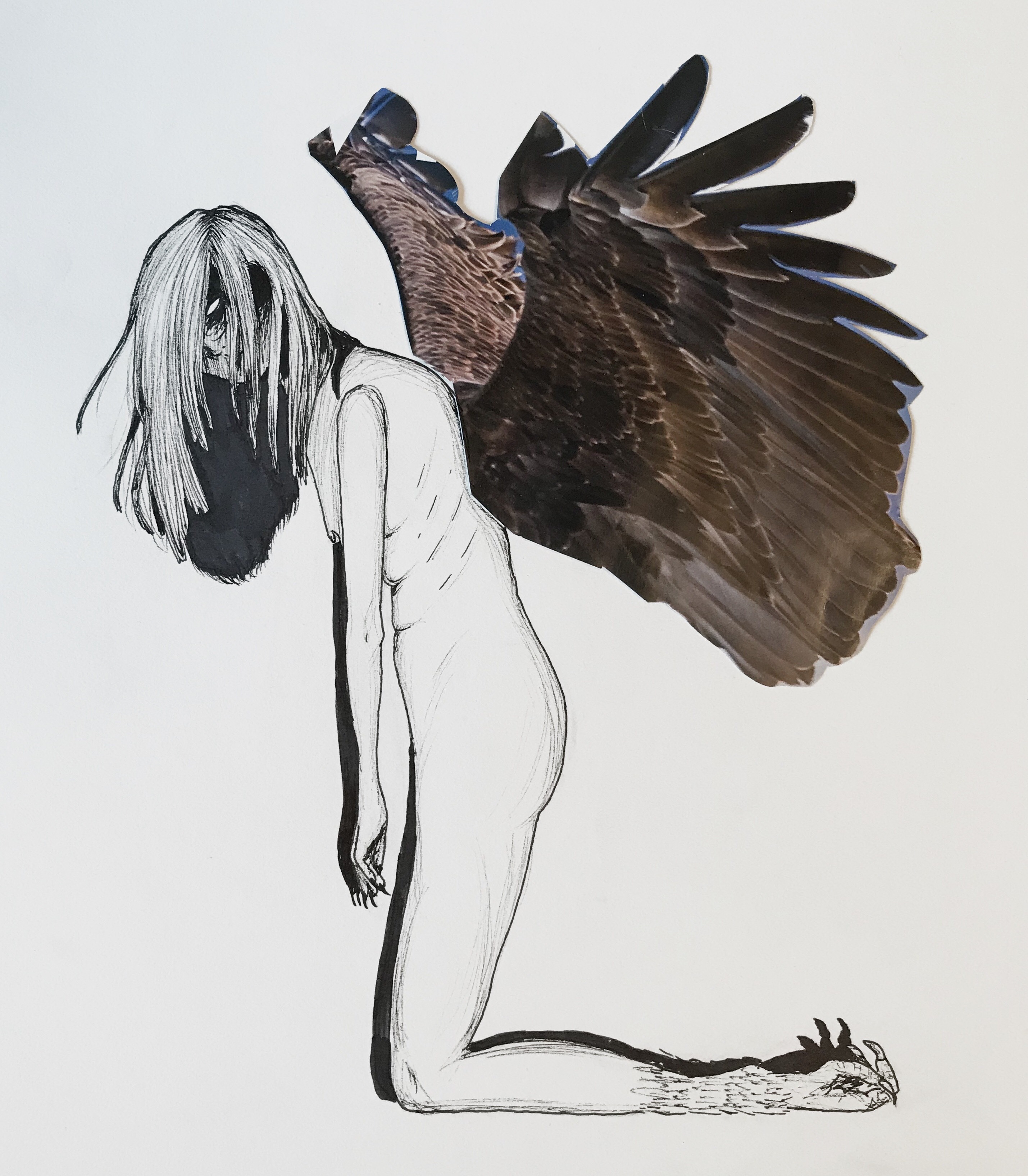 Emily is a 21 year old aspiring illustrator from Massachusetts and a full time student. Their focus in art is primarily using pencil, ink, acrylic, and digital means to create. Themes often found in their art are all things creepy, nature, and human body related.
Links
Website: oathkeeping.carbonmade.com