I want to write a red poem, a poem about a girl flustered on her bed, the boy she loves caressing her thigh and kicking stuffed animals off the mattress, kicking them in the head. I want to write about a cat giving birth, the blood, the stains everywhere and in the fur and matted to a kit's eyes. I want red in raked claws and thrumming footsteps, in the heavy echo of a slamming door. I want to write red like Kim Addonizio and the dress they'll bury her in, like charcoal smudges under your eyes that have potential to burn, to ignite, to set fire to your longings. I want to write a red poem of screeching anger that rattles the windows and crushes your bones. I want it in the carcass of a raccoon, heaving with maggoted breaths. I want the color in a woman's underwear, in her insides, in the part of her she sheds and shreds and sacrifices, that she'll fingerpaint with until her nails stain red. I want the red to seep off the page, to burst your eardrums, to murmur to you in the night. I want it to hold you closely, gently, as it stabs and brushes away the blood.
—
Kailey Counsell is an undergraduate student at Central Washington University pursuing a Bachelor of Arts in Professional and Creative Writing. She was an editor for Central's student literary journal, Manastash, and enjoys getting lost in words and trees. This is her first publication.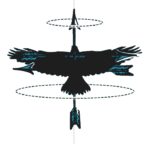 Artwork by: Arturo Rojas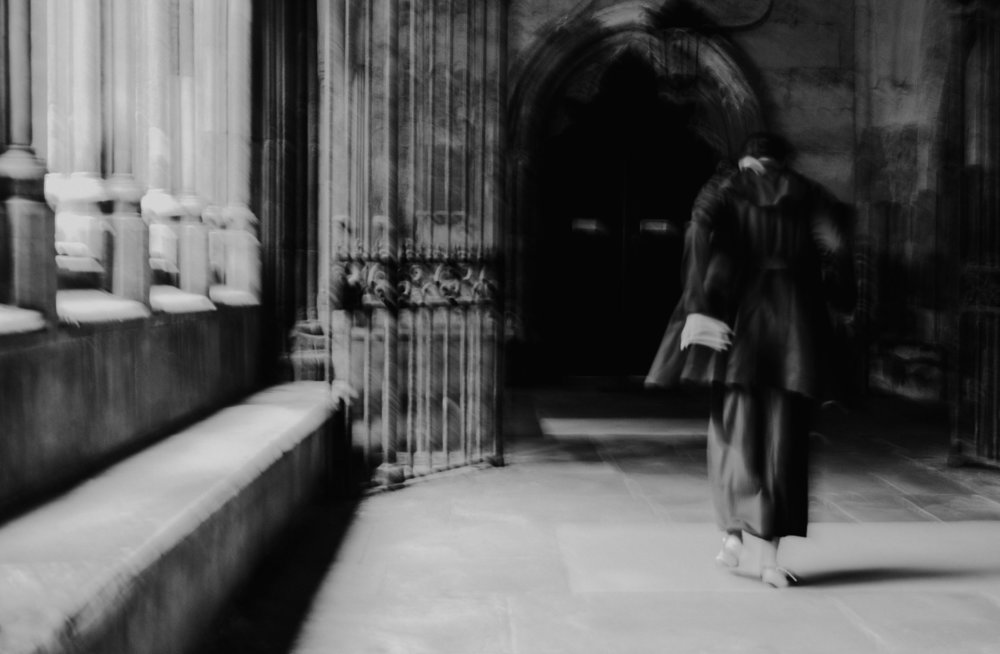 Born in Mexico in 1963, trained as an architect, Arturo established the multi-disciplinary firm Archon Design in Minneapolis in 1991. Despite having no formal training in photography, Arturo's candid photographic work focuses on discovering and capturing those spontaneous unguarded moments, offering us a personal insight to the life that surrounds him. His work has been featured in Communication Arts, adiseño and shown at the Perfect Exposure Gallery, Los Angeles, Alti + Bir Gallery, Ankara, Turkey and can be found in private collections.
Links
Website: arturo-rojas.com
Website: archondesign.com 
Instagram: @arojascar
Instagram: @archon.design