Dischord No. 1
The morning after we met we sit on our rich friends' deck overlooking the pool and their mom's garden—a haughty display of foxglove and nasturtium, silver-backed lamb's ear I long to touch, basil she'd let go to seed—you ask if I know which is poisonous, which is edible. What can I do but pull the sleeves down on my oversized sweatshirt, and ball the fabric up in my fists? You're different, you say. I swing my hair down over my face, blocking the high sun though it still burns my scalp where it parts. Refusing eye contact, I notice the ragged vans you've kicked off under the table, your small feet. The black patches of hair on your legs. Last night I'd sat on the railing while all three bands played. You walked over after you'd put your guitar away, after you'd finished the cover of my favorite song and reached for me, telling me I shouldn't sit there. I made you nervous. It was a long enough drop to do real damage. When I said good, you raised your eyebrow. Now we're drinking coffee in porcelain cups. You're smoking Basics and when you tell me about running away at my age, tucking the hair behind your ear to reveal an angry scar, I take a cigarette out of your pack without asking and finally look up.
first kiss         jawbreaker
Dischord No. 78
The sky is mottled March and we're headed back to dorm life, the car packed with Mountain Dew and cigarettes. Clean sheets and bony wrists wrapped in black rubber bands. You pull your hair back. I wrap mine into two knots and blot the natural lipstick dark on my mouth, make sure there's none on my teeth, push the girls up and ask if you missed me. The tape you're playing banging my clogged ears and begging violence against chicks like me who go to school. I think of quitting, of letting moments of holding Australopithecus hipbones pass back into the ether of space-time but the truth is no skinny legs and muscular guitar-playing forearms are worth it. I won't trade the future for hearing loss and the loneliness of not following through—not even for your gristle-laden high jumps. Not to resign myself to the kind of quiet you could never give. We stop for the night at a motel with purple balcony lights. The wind chaps my chin as I smoke cigarette after cigarette, flicking them with my middle finger while you're in bed, playing the same damn tape you played over and over on the road. I skipped church even though they said this could be the last time she's able to go, to dress, to leave the house. I couldn't fuck you and sit next to her, taking communion. When I climb back in bed and kiss your ribs, you flinch from my cold skin, and I finally ask how you can love me and not believe in God.
Palm Sunday
motel room
in my bed
Revelation 083
The owner always asks where you are. New York? Las Vegas? Tel Aviv? Or is he back in California? She places the wine, poured so full I sip hands free a few times before I'm able to lift it without spilling. I pause, trying to remember the last texts from American Airlines. Orlando? No, he's in Plano again. Her mouth turns gray. I don't know how you do it. Let me bring you something special today. It's good to try new things, she says knowing full well I will order veggies in braised bean curd shells until the day she takes them off the menu. The brothy sauce and how the tofu has been transformed into translucent dumpling skin, like vellum, is a comfort. I dribble on my book and chest. I've never quite figured out how to eat them though I've always wanted to just hold them in my hands. Eat with one hand. Catch drippings with the other. Turn the page with an unused chopstick. She fills my glass to the rim a second time and slides me a frosted egg-cup of orange sherbet with a tiny wooden spoon. In this pastel dining room, I am a giant.
perfecting loneliness
unopened
fortune cookie
—
Jim Warner's poetry has appeared in various journals including The North American Review, RHINO Poetry, New South, and is the author of two collections (PaperKite Press). His latest book, actual miles, was recently released by Sundress Publications. Jim is the host of the literary podcast Citizen Lit and is a faculty member of Arcadia University's MFA program.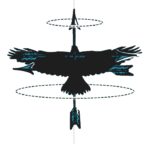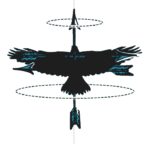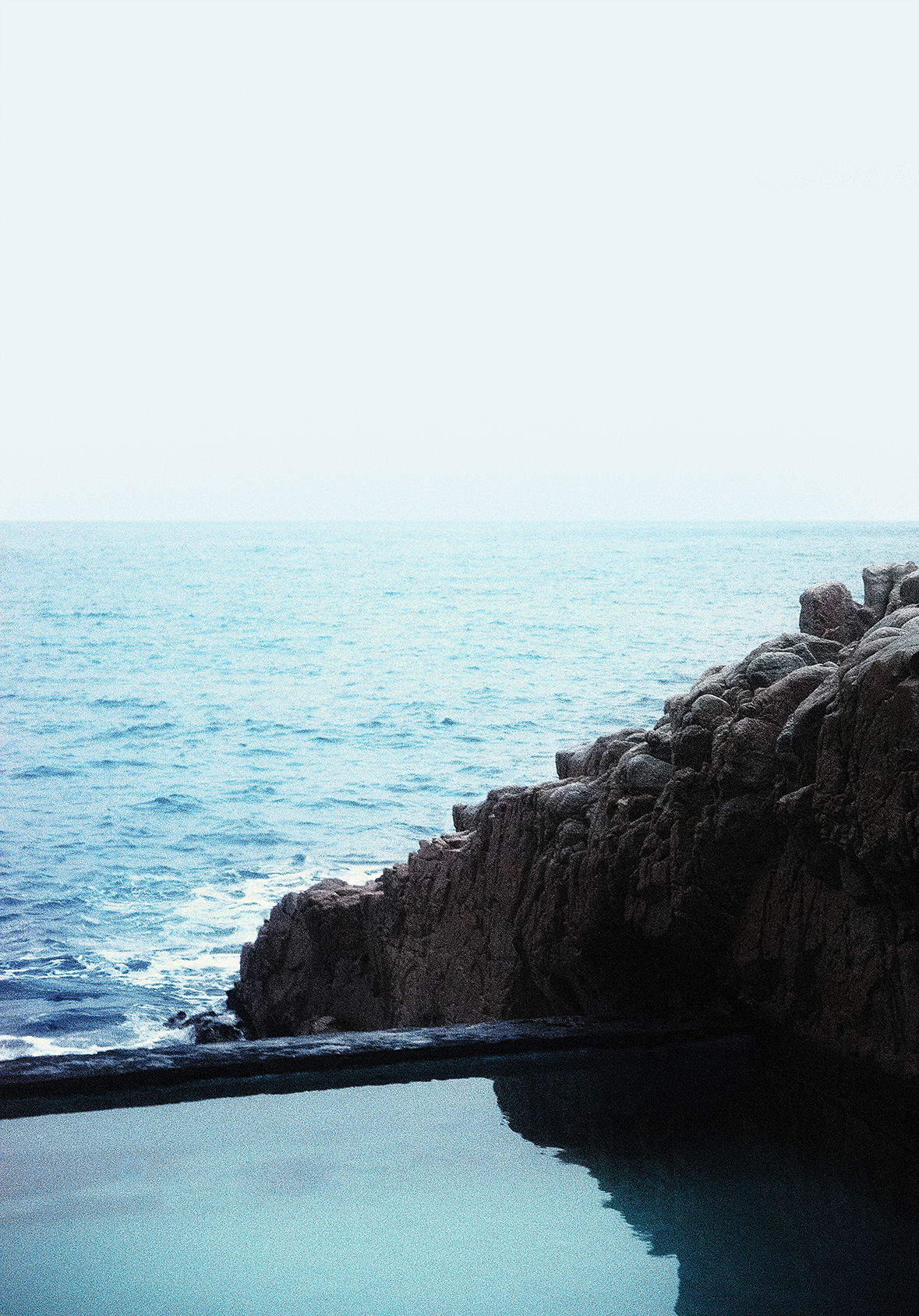 Griselda Duch is a Barcelona-based photographer who works on personal and commissioned projects. She is graduated in Travel & Tourism at the University of Barcelona. Documenting authenticity, Griselda's photos are closely related to her personal life. She has a great interest in what surrounds her, being landscape photography a way of portraying the places and spaces with which she is usually involved. Capturing everyday situations, she also photograph concept-based projects addressing aesthetic, still life and architectural photography. Under a poetical point of view, her work is sort of a personal diary, where she connects in time and place fragments of memory, always looking for the unstable presence of the beauty. On 2017 she published "The Look", a collection of photographs dating from 2012 to 2017.