All the while your heartbeat says, I am not that kind of girl, I am not that kind of girl, as he leads you through a car park to a hidden spot, as you avoid your reflection in the quiet cars, as you look in his eyes to know you're his lucky day, as you lie on the ground, and I am in control, and I am in control, you can be anything you choose to be in unknown places, yesterday you were taped-hands and barred-knees, climbing a fracture-cracked mountain, tomorrow you'll be starboard, facing the bow, navigating waves that can't swallow you, and you want to be okay with this, and yes I am assenting, yes I am assenting, and who are you, when truly alone, girl with choice on the floor, girl of height and high seas, half here, half not, half this is who I am, half this is who I am, and if you're saying you're divided it is more that you are atom-split.
—
Teresa Stenson lives in York, England, where she balances her day job as a ghostwriter with her own creative pursuits. Her short stories have been published by The Bridport Prize, The Guardian, Fairlight Books, Litro, Popshot Magazine, Matchbook and Jellyfish Review, among others. She is working on a collection of linked stories and can be found on Twitter @TeresaStenson.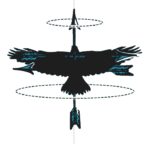 Artwork by: Haruka Endo-Adolphe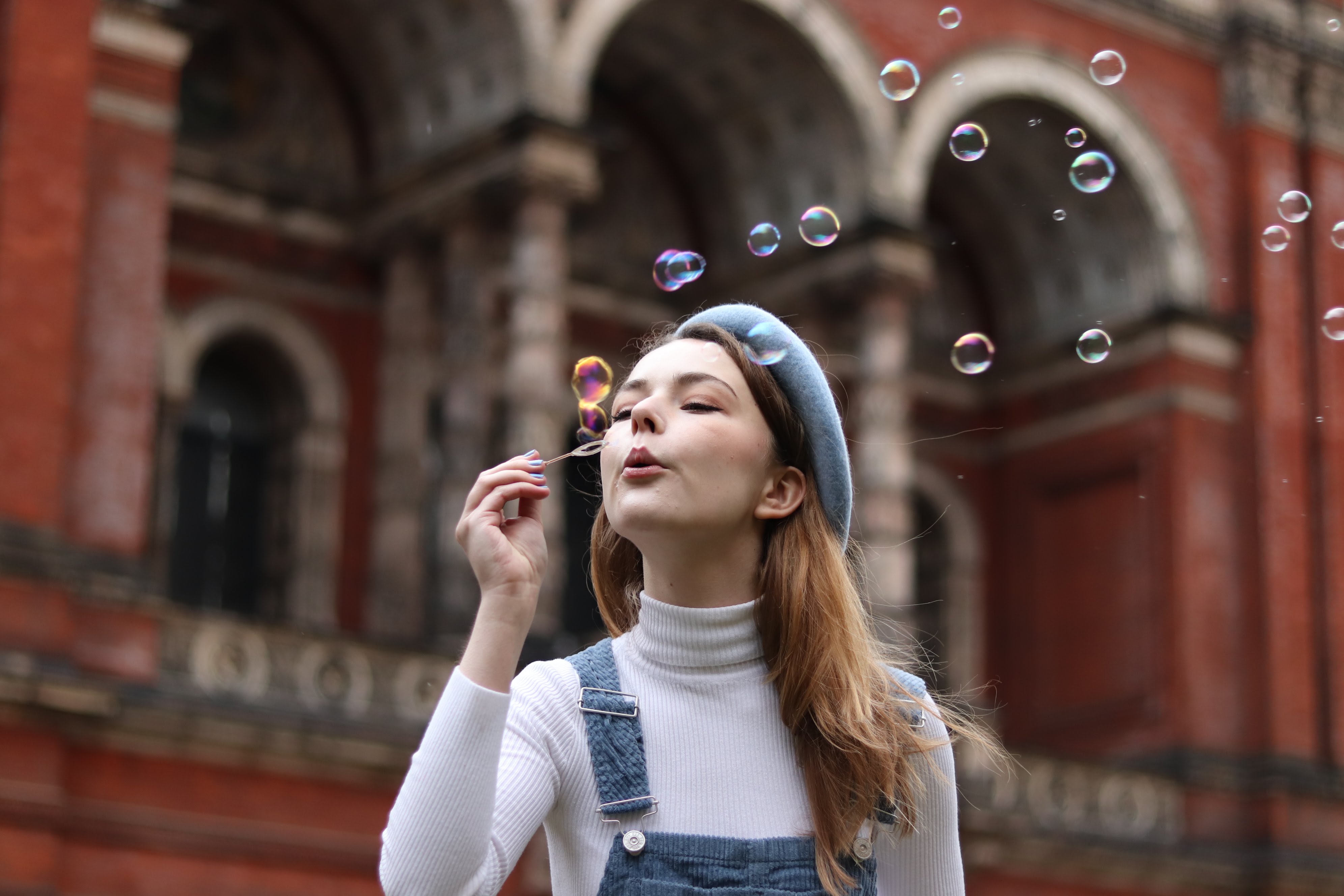 Haruka is a Japanese photographer, inspired by beautiful natural moments. She is based on London and her website is https://www.toietgoenphotography.com/.
Links
Instagram: @hetf__3914
Facebook: toietgoenphotography
Website toietgoenphotography.com