But I feel pitch-black
With the anger you make
Me feel when you assume
I'm not comfortable
Within my skin just because
You're uncomfortable
When you look at it
—
Jada Renee Ford is a very short twenty year old black American college student living in the heart of Louisiana. Her heart belongs to the future, dangerously sweet things, and music. She has written over two hundred poems for her Instagram blog (
@closerbythesecond
), and her goal is to become a novelist and an author of 1,000 haikus that inspire the people often forgotten about.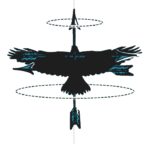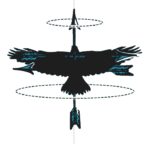 Artwork by: Gabrielle Spear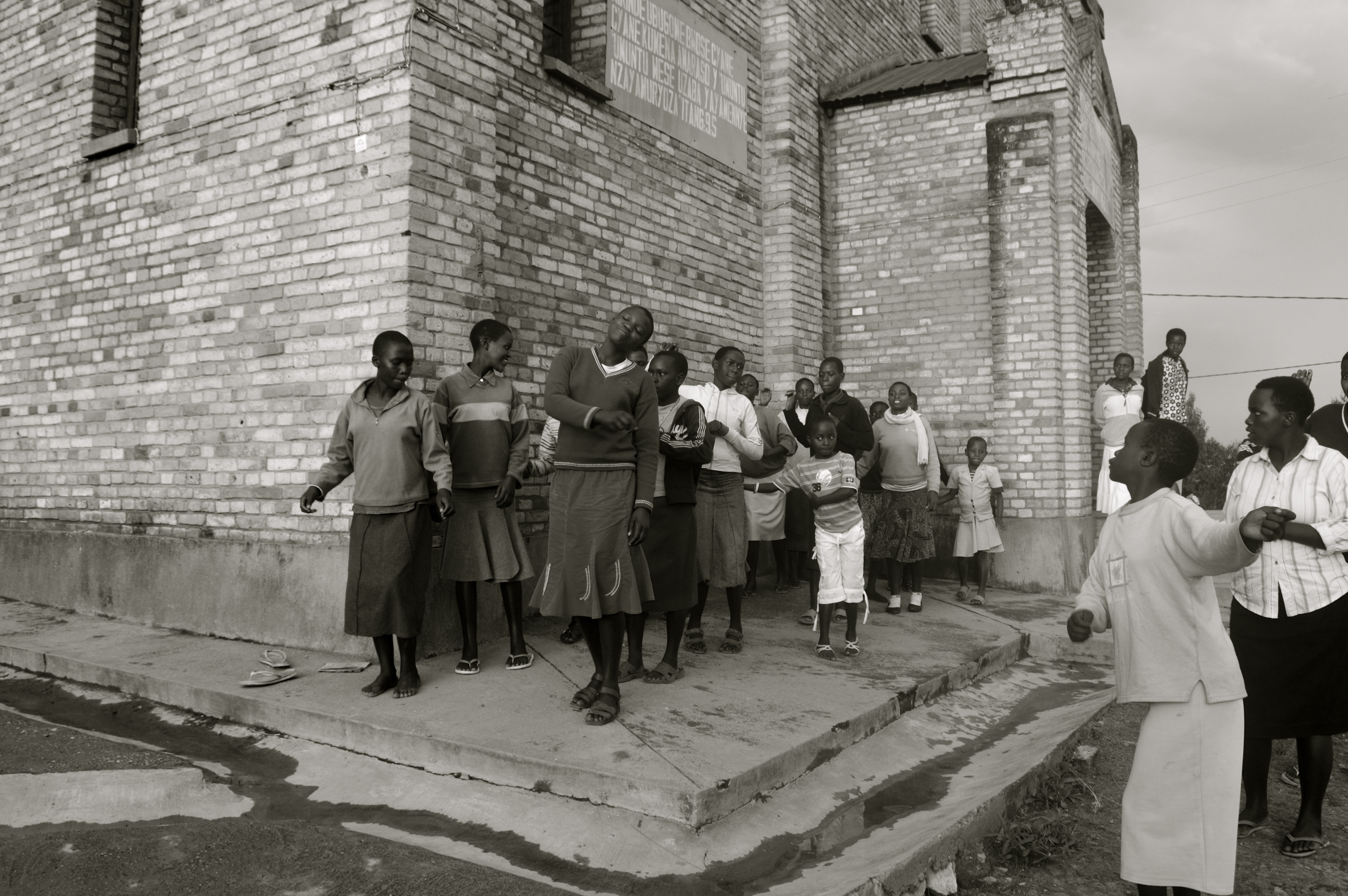 Gabrielle Spear is a poet and community organizer based in Queens and raised in Northwest Arkansas. She was named a Goucher College Kratz Summer Writing Fellow, a finalist in LUMINA's 2017 Borders and Boundaries Nonfiction Contest judged by Leslie Jamison, and a Brooklyn Poets Fellow. Her poetry has been published or is forthcoming in Sukoon, Juke Joint Magazine, The Indianapolis Review, The Matador Review, Sonora Review, and fields magazine. You can find her on Twitter @gabsters93 and Instagram @verycuteasparagus.