i had to return to the street i was attacked on
to talk to a prosecutor about
not my attack. to meet with a man with grays and glasses
and apologize for not having an updated sticker
on the windshield of my hyundai.
the courthouse is next to the police
station, and it looks the same as it did
when i did not bother coming the morning
after. i am waiting for the prosecutor to ask me
why i did not make a report but i know he will not. what's
my mileage, make, model, the color
of my panties that night and this night.
the answer to both is red.
—
alyssa hanna graduated from Purchase College in May 2016 with a degree in Creative Writing and a minor in History. Her poems have appeared in Reed Magazine, The Mid-American Review, The Naugatuck River Review, Cholla Needles, Crack the Spine, Rust + Moth, and was nominated for a 2017 Pushcart Prize. alyssa is an aquarium technician and intends on pursuing her MFA in Creative Writing. She lives in Westchester with her fish and four lizards. follow her @alyssawaking on twitter.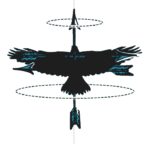 Artwork by: Jaakko Kahilaniemi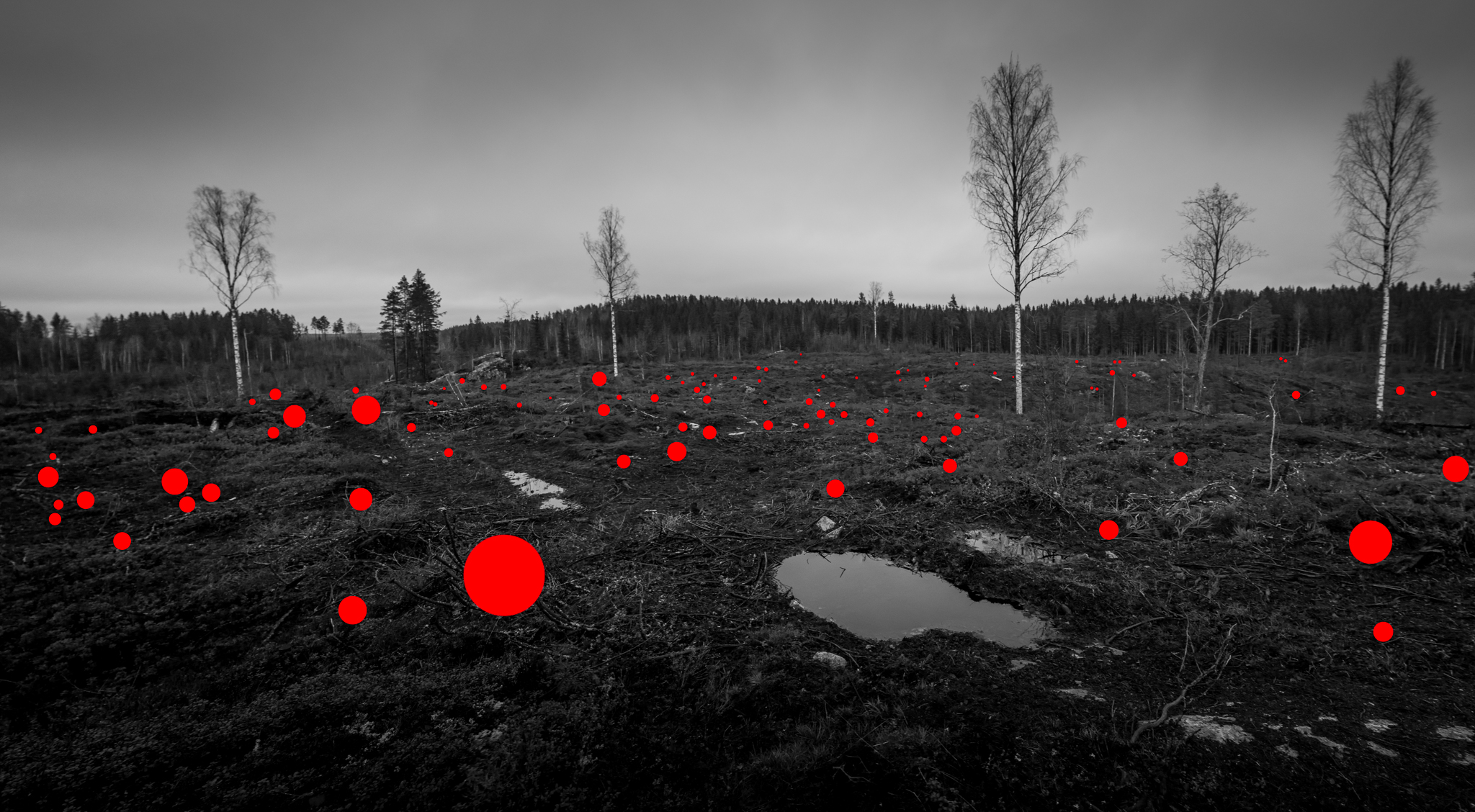 Jaakko Kahilaniemi (b.1989, Finland) received his MA in photography from Aalto University of Art, Design and Architecture in Helsinki Finland in 2018. He won the prestigious ING Unseen Talent Award Jury Prize in 2018 and Majaoja/Backlight Prize in 2017. He was selected as one of the Lens Culture Emerging Talents in 2017. He was also one of the ten finalists in Hyéres Photo Festival and one of the ten finalists in Fotofestiwal Łódź in 2018. 
Links
Website: jaakkokahilaniemi.com
Instagram: @artist_jaakkokahilaniemi