We began reading for this issue in January, when the hours of darkness surpassed the hours of daylight. During the last few months, we read an incredible number of submissions and were flattened by the caliber of work we received.
This is our last themed issue. It seems only fitting that the pieces included are those sitting on the cusp of time—the cusp of change. We hope you find a subset of the underbelly of night here, and maybe some hope with the coming of another day. Spring, you know, is right around the corner.
We are so thankful you stopped by for a read.
All our love,
Jen, Cathy, Alina, and Ana
fiction
C.B. Auder | Climate Change in the Dark
Max Hipp | Baby Snakes
Marisa Crane | Juggling Scissors
Sarah Shields | Stolen Gig
poetry
Devin Kelly | Good Morning, I too am learning something new today
Emily Tuttle | two poems
Shriram Sivaramakrishnan | A Man and A Woman Sleep on the Same Bed
Kelsey Adams | The Morning After the Graveyard
Jim Zola | Fractured
Laura Page | april
Gad Kaynar-Kissinger | Time Square: Heatwave Noon
Christina Lee | Aubade: Threshold
Chance Dibben | three poems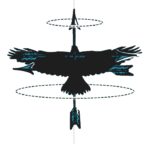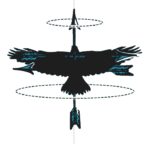 Artwork by: Emily Wiethorn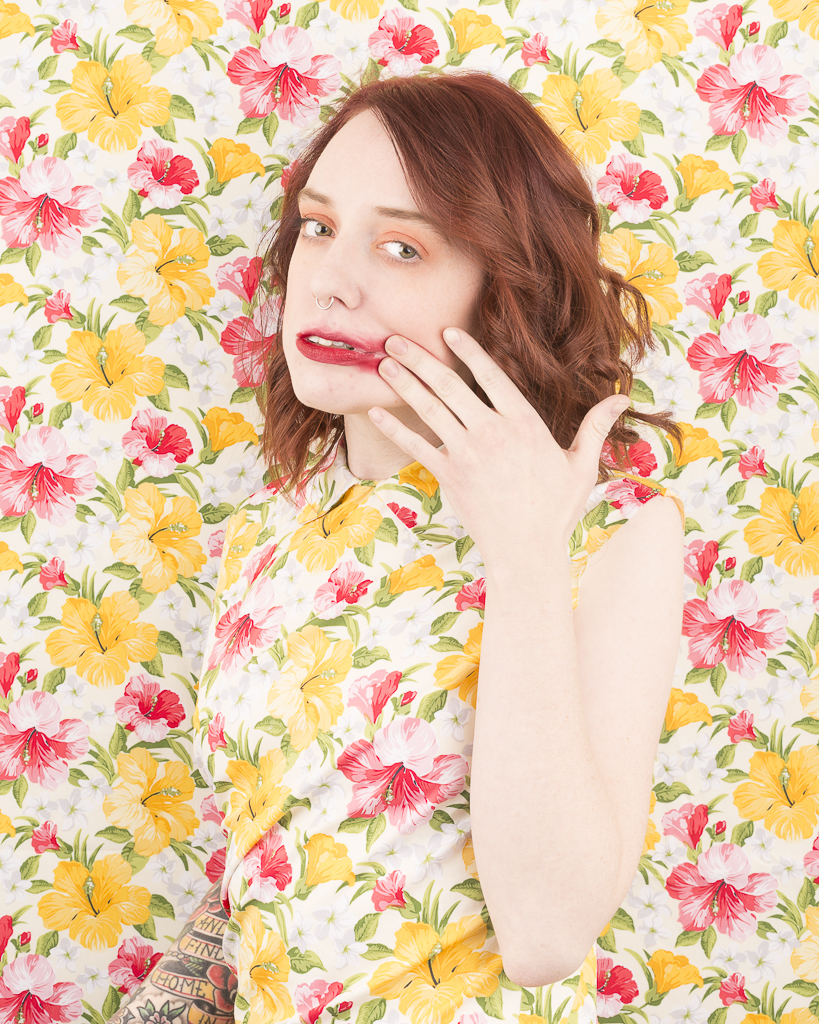 Emily Wiethorn (b.1991) is a photographic artist currently based in Lincoln, NE where she will graduate with her MFA in Studio Art at the University of Nebraska-Lincoln, where she is an Instructor of Record and holds a Graduate Teaching Assistantship. She received her BFA in Photography from Northern Kentucky University. She has most recently been awarded the 2017 SPE Student Award for Innovations in Imaging, was a Critical Mass finalist in 2017, a finalist for The Texas Photographic Society's National Photography Award, and is a featured artist in the spring 2018 issue of PDNedu. Her work has been published online with Musee Magazine, Lenstratch, Loosen Art, among others. Her work has been exhibited both nationally and internationally in China and Italy. She works primarily in self-portraiture where she explores notions of feminine identity, societal constructs of femininity, and self-discovery.
Links
Website: www.emilywiethorn.com
Instagram: @emily.wiethorn