He hands me a paper cup of coffee, the steam rising. I take a sip and it burns the tip of my tongue and the roof of my mouth.
"Not yet," he says. "Give it a minute."
The cafeteria is empty at eleven PM. We sit at a table by the window. It looks onto a flood-lit parking lot, the cars frosted with the November-cold.
Closer, here we are, reflected in the glass. The fluorescent light turns us green-white-translucent. I think about zombies and vampires and blood and skin too pale to be alive. Maybe it is being here in the Mercy Hospital. There are souls leaving this building, rising into the night air. They aren't drifting, but rushing. Whoosh.
I stare myself down in the window—get your shit together.
His knees are pressed against mine under the table. He is so big, all of him. I want to climb over this table and straddle him, my thighs over his.
"What?" he says.
"Nothing."
His gaze wanders past me and he takes the smallest sip of his coffee, far more careful with his tongue and mouth than I am with mine.
#
Upstairs, in an operating room, his mother's heart is being fixed, the left ventricle.
"Aren't you scared?" I say.
"No," he says. "I don't get scared anymore."
He is referring to his young wife who died on him more than a year ago, but we don't talk about her. Maggie.
#
Under this light his eyelashes are pale, his eyes blue-gray, the color of a building storm, of heavy rain, of the long, low blast of a trumpet, "My Funny Valentine".
#
I have this image of his wife—Maggie Gyllenhaal—beautiful, edgy, with cheekbones that could cut. Maggie.
#
He goes to the vending machine to buy us Mars Bars and Doritos and whatever. There is a woman behind him, a doctor in scrubs wearing a stethoscope. They laugh together. She takes him in, wide-eyed—up, down and back up again. I turn away and clamp a vein, stopping blood supply to my heart.
#
"Good luck, Chris," the doctor calls, as she leaves. "Stay strong."
I raise my eyebrow at him.
He smiles.
"What the fuck?" I say.
"She's just being friendly."
I reach over the table, grab the front of his T-shirt and push my mouth against his. I don't let him go until he moans into me and it moves through my bones, more than a tremble—a shudder.
#
They have played America's "A Horse With No Name", Glen Campbell's "By The Time I Get To Phoenix" and there is my childhood. If Dolly Parton sings "Jolene", I am done for.
#
Antiseptic leaches into my clothes, hair and skin, together with various contaminants for hospital-acquired infections.
#
I yawn.
"Go home, honey," he says.
"Not without you."
I want to be in his bed, his breath warm against my hair, his sleep-heavy arm wrapped around me, his hand wherever I put it.
#
"Do you want to talk about your mom?" I say.
He shakes his head. "No. Tell me something funny."
"What? Like a joke?"
"Yeah. A joke."
"I'd have to look one up," I say. "I don't know any."
#
He texts someone and he doesn't say who it is. I don't ask either. We are so new, two months into this. We do everything to each other, with each other, and still I cannot say—who are you texting? Or who wants to hear from you at one AM?
#
I know a joke.
#
In my head, I leave alone and drive back to my apartment, to my bowl of over-ripe bananas and half-empty bottle of oxidised pinot grigio. I sing along with Eddie Vedder on YouTube—"I Am Mine", "Better Man" and all the rest of them. Dawn edges in—gray-half-hearted-Tuesday—my mouth is greasy with tequila and I will be texting him—
text me
call me
who were you texting?
did your wife look like Maggie Gyllenhaal?
I fucking knew it
#
Yesterday, at work, three people lost their jobs. We don't know each other, staying in our cubicles and transcribing seventy-five words per minute. One of them sniffled from the other side of the partition, dropping things into a cardboard box, muttering cocksucker over and over.
Pinned to the wall in my cubicle, there is a photo of Chris, smiling at me after three drinks. His smile is soft and willing. It is the only thing I own.
In my lunchbreak, I sat outside in the park, in the sun.
I phoned him. "Hey, you," I said.
"Hey, yourself."
I listened for his breath and it was there. Quiet and steady.
"You okay?" he said.
"Yeah. I just wanted to hear your voice."
"You got it."
He told me about a fifty-two year old woman he helped that morning to read her first sentences. I am singing. Look at me.
#
In an empty bed here, still/kind-of clothed, I would touch him, get him to that hitch in his breathing and keep going and going and going. I am doing. Look at me.
#
In the cafeteria, I drag my chair beside his and rest my head on his shoulder. He puts his arm around me, kisses my hair. My eyes itch. I have stopped checking my watch, my phone, the wall clock, his watch upside down. I press my face into his neck and breathe him in deep.
"Not much longer now," he says.
I thread my hand with his, knuckle to knuckle, finger against finger. I hold on tight. He does too, making our hands into a fist.
My pulse slows. Yesterday, before work, I went to yoga. The class ended with child pose—kneeling, my forehead on the floor, arms back, hands behind me and palms facing upwards. It was ecstasy. The inward fold of the body, my eyes looking back into myself—I am okay.
—
Melissa Goode's work has appeared in Wigleaf, SmokeLong Quarterly, WhiskeyPaper, Split Lip Magazine, Forge Literary Magazine, and matchbook, among others. Her story "It falls" (Jellyfish Review) was recently chosen by Aimee Bender for Best Small Fictions 2018 (Braddock Avenue Books). She lives in Australia. You can find her here: www.melissagoode.com and at @melgoodewriter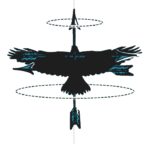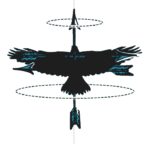 Artwork by:  Dylan Scillia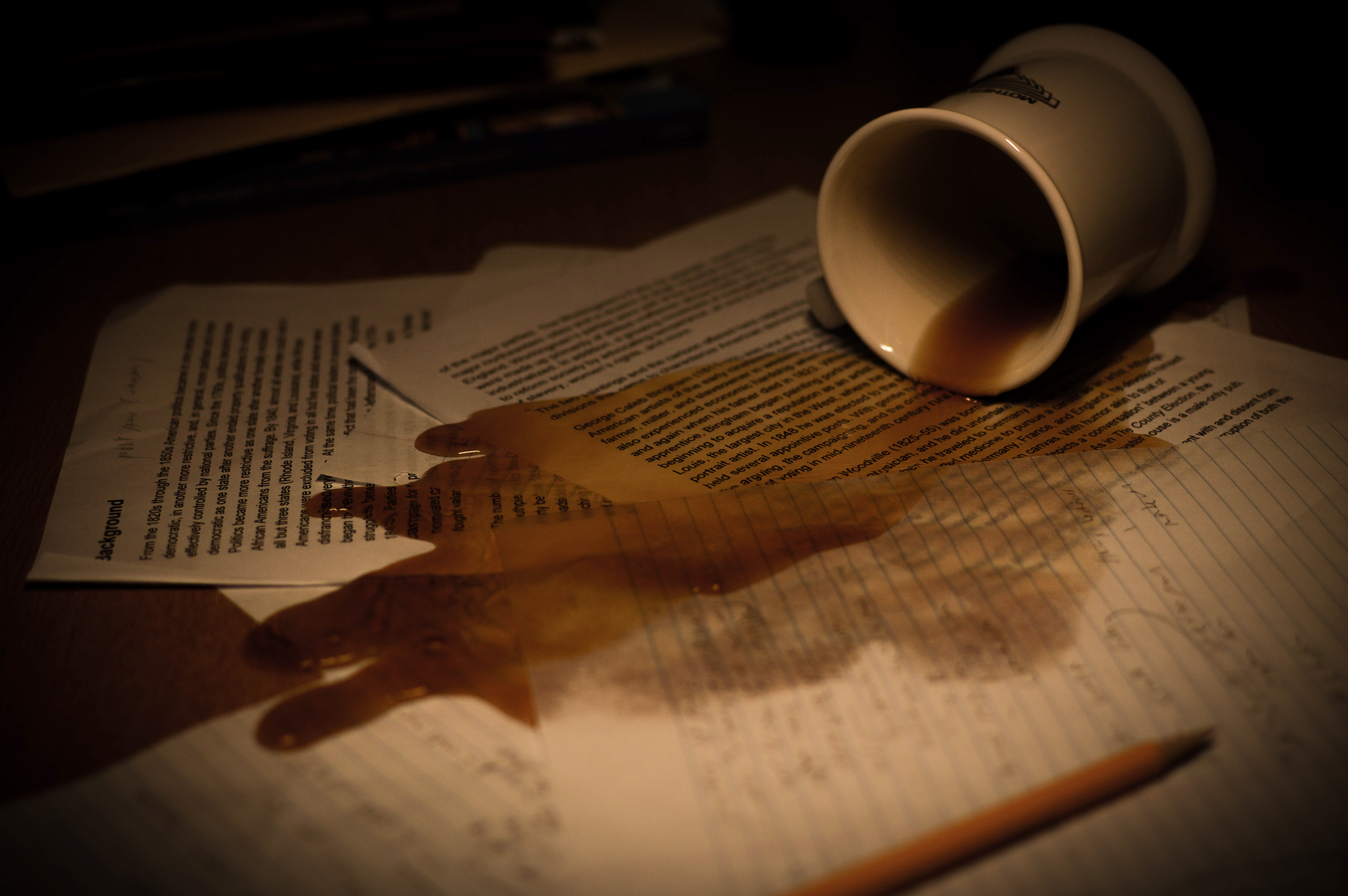 Dylan Scillia is a Junior at Susquehanna University studying Early Childhood Education. While photography has nothing to do with his major, it is one of his passions and he tries to indulge in it as often as possible. It is his dream to one day teach teens about the basics of photography, to hopefully open their eyes to the artistic and practical possibilities.
Links
Website: https://sites.google.com/view/scilliaphotography/about-me
Instagram: @dscillia
Twitter: @dylantheangry