I have no words that haven't been stolen
the act of stealing vital
men who are not men
feasting on lives
countless.
They are faces to you they are voiceless
until they open their mouth
until they are not
until you no longer
have our words
maybe we need to punish
ourselves, maybe
this is the way we breathe
—
Erin Jamieson received an MFA in Creative Writing from Miami University of Ohio. Her writing has been published or is forthcoming in After the Pause, Into the Void, Flash Frontier, Mount Analogue, Blue River, The Airgonaut, Evansville Review, Canary, Shelia-Na-Gig, and Foliate Oak Literary, among others.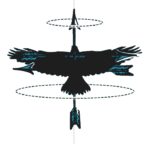 Artwork by: Andres Gonzalez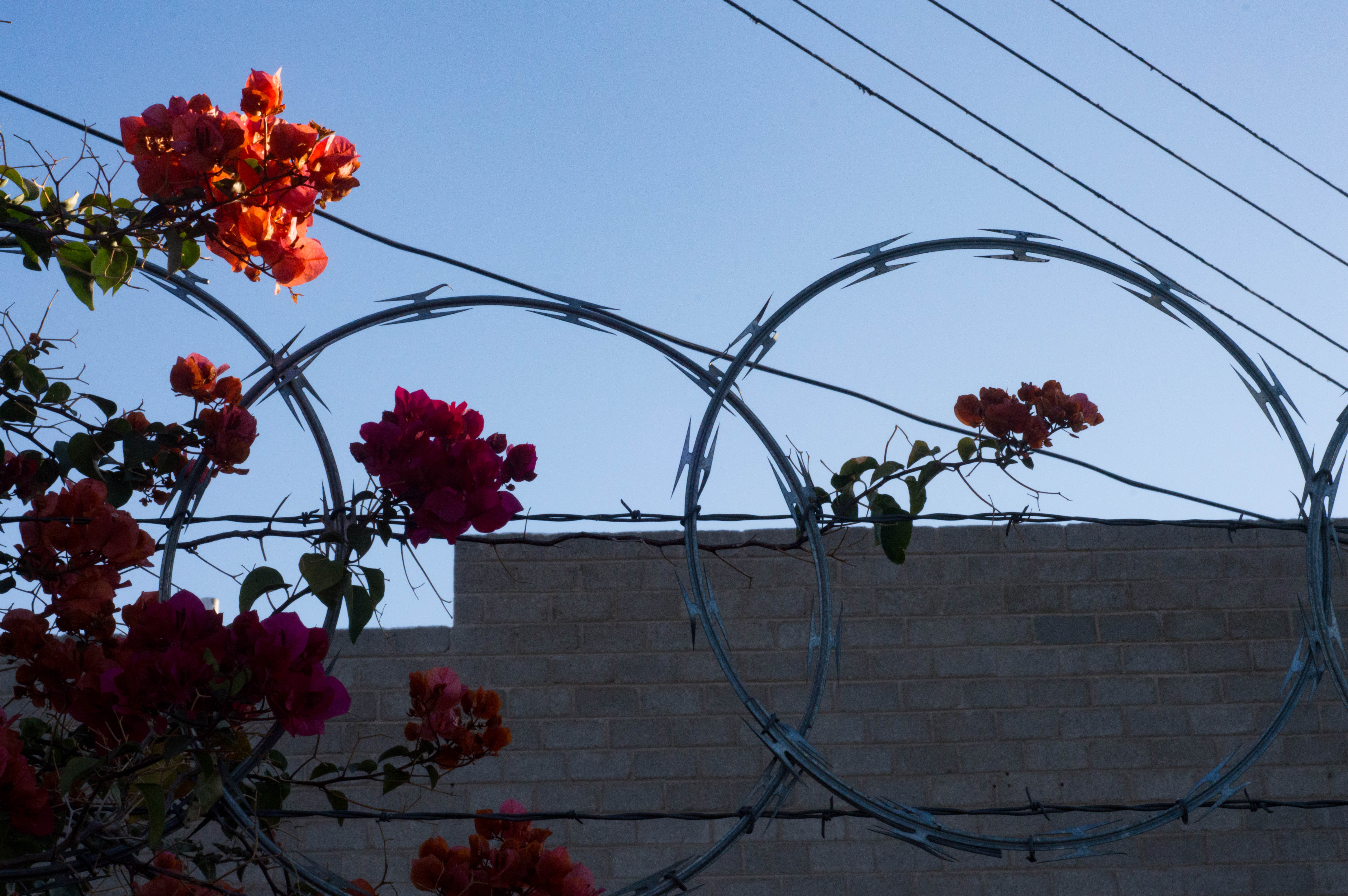 Andres Gonzalez is a Mexican born photographer, currently in Phoenix, AZ. Although he can trace his creative urges to his childhood, as a tinkerer, loving to draw and inventing wild stories, he's lived most of his life from one day job to the next, never fitting in. Later in life, he finally breaks free of this cycle, reconnects with his lifelong creative urges and takes up photography as an outlet for these.
Links
Website: https://agphotographyart.wixsite.com/portfolio
Instagram: @andfan12
Facebook: @agphotographyart
Twitter: @afanfalone